Find this product on Logos.com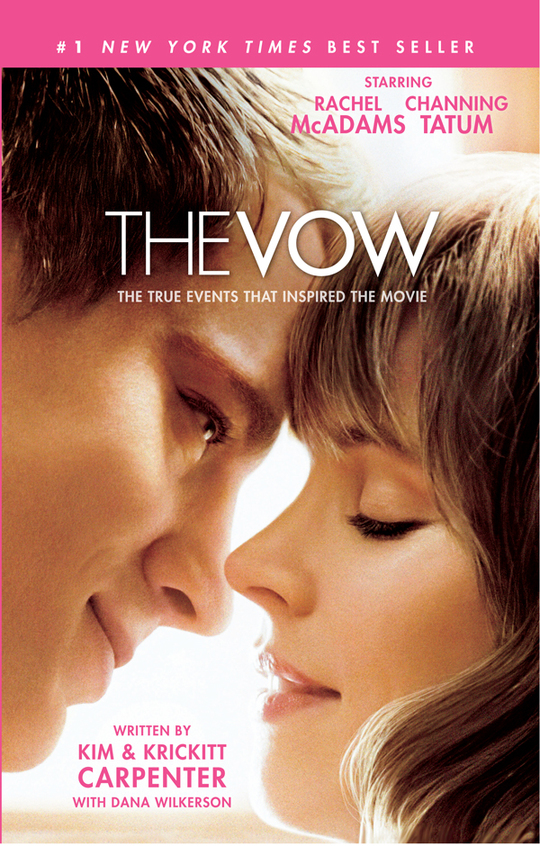 The Vow
The True Events That Inspired the Movie
Product Details
Life as Kim and Krickitt Carpenter knew it was shattered beyond recognition two months after their marriage when a devastating car wreck left Krickitt with a massive head injury and in a coma for weeks.
When she finally awoke, she had no idea who Kim was. With no recollection of their relationship and while Krickitt experienced personality changes common to those who suffer head injuries, Kim realized the woman he had married essentially died in the accident.
And yet, against all odds, Kim and Krickett feel in love all over again. The Vow tells the true story of this journey, one of a commitment unbroken and a vow fulfilled.
About the Authors
Kim and Krickett Carpenter have two children and live in Farmington, New Mexico, where Kim is deputy CEO for San Juan County, and Krickitt works as a substitute schoolteacher.