Find this product on Logos.com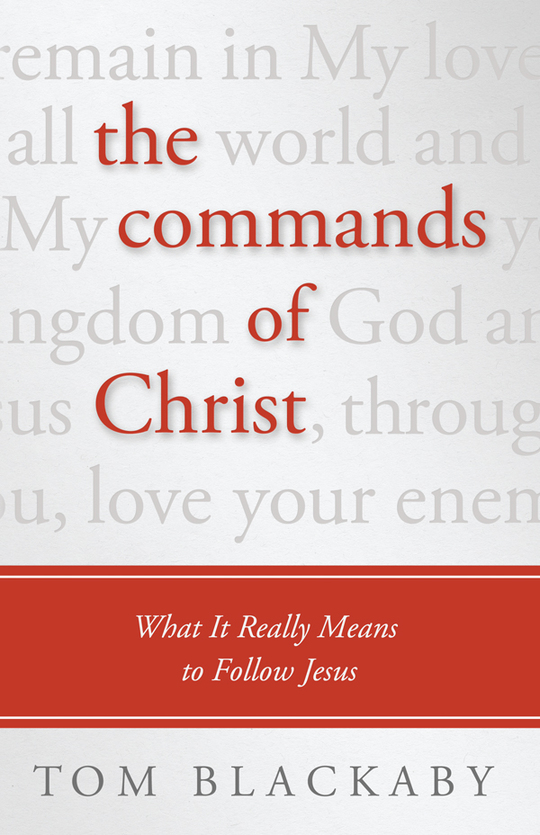 Product Details
Jesus says in John 15:10-11, "If you keep My commands you will remain in My love, just as I have kept My Father's commands and remain in His love. I have spoken these things to you so that My joy may be in you and your joy may be complete."
The Commands of Christ is an unpacking of that key promise, a simply powerful presentation of the loving imperatives we sometimes know more by rote than by heart: Love your enemies; Don't store up treasures on earth; Seek first the kingdom of God; Let your light shine before men, etc.
Tom Blackaby's focused writing serves as a plumb line of sorts, guiding us toward a vibrant commitment to the Lordship of Christ that better shapes our lives, how we worship, and how we relate to others. You will begin to know more clearly and experience more fully the freedom that comes through obedient acts of love and service to God.
About the Author
Tom Blackaby is director of International Ministries for Blackaby Ministries International and the former senior pastor of North Sea Baptist Church in Stavanger, Norway. He co-authored The Man God Uses with his father, Henry Blackaby (Experiencing God). Tom and his wife have three children and live in Vancouver, British Columbia.