Find this product on Logos.com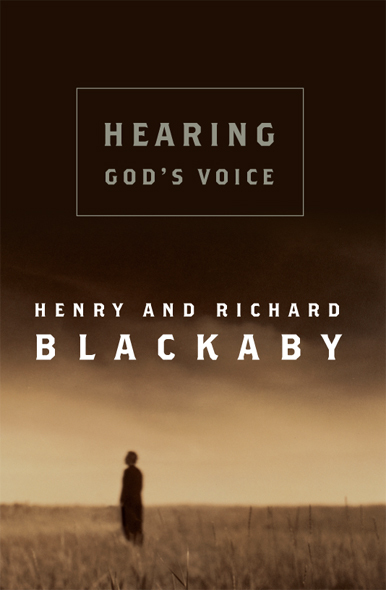 Product Details
Based on classic Experiencing God principles, Hearing God's Voice is for those who are ready to listen. Beloved author Henry Blackaby and his son Richard help those who are listening to discern the voice of God, to identify ways He speaks, and to respond to His revelations of His will. God speaks to individuals in ways that are personal and unique to each person. God will never say anything that contravenes what He has said in the Bible, and usually He confirms what He has said. After you learn to listen to God, hearing from God will be as natural as communicating with a close friend.
About the Author
Henry Blackaby is founder and president emeritus of Blackaby Ministries International, an organization built to help people experience God. Born in British Columbia, he coauthored the modern classic Experiencing God: Knowing and Doing the Will of God (more than seven million books and Bible studies sold), and his other acclaimed works include Spiritual Leadership, Fresh Encounter, and A God Centered Church. He and his wife have five children, fourteen grandchildren, and live in Rex, Georgia.
Richard Blackaby is president of Blackaby Ministries International and the oldest child of Henry and Marilynn Blackaby. He holds degrees from the University of Saskatchewan, Southwestern Baptist Theological Seminary, and Dallas Baptist University. A coauthor of the modern classics Experiencing God and Spiritual Leadership, he lives with his wife and children in Canada.