Find this product on Logos.com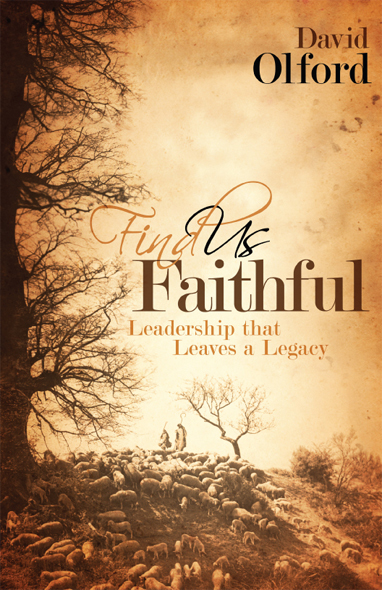 Find Us Faithful
Leadership That Leaves a Legacy
Product Details
Find Us Faithful is a unique study of leadership based on the Apostle Paul's farewell address to the church elders of Ephesus found in Acts 20:17-35—the profound final words of one great leader to another historic group of leaders.
Author David Olford explains, "In studying this text we are going to be looking at three lasting legacies of utmost value that this faithful leader left to the church. These are legacies that we as leaders today would do well to leave behind. We will see that Paul first left a personal example behind at Ephesus. Secondly, he left a preached word. And then the third legacy was a prepared leadership."
Church leaders from all backgrounds will indeed find ongoing inspiration in this fresh and succinct exposition.
About the Author
David Olford is chairman of the board and president of Olford Ministries International and holds the Stephen Olford Chair of Preaching, named in his late father's honor, at Union University in Memphis, Tennessee. His books include The Secret of Soul Winning and Find Us Faithful: Leadership that Leaves a Legacy. He and his wife have two children.