Find this product on Logos.com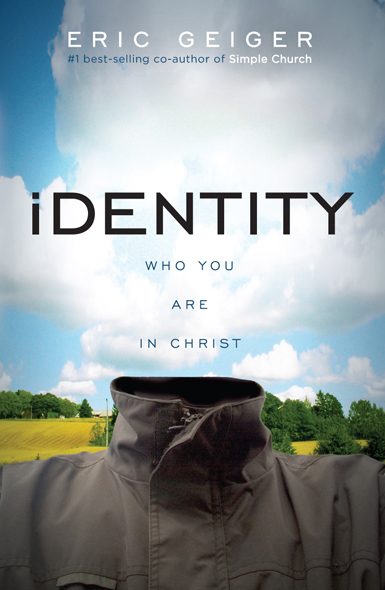 Identity
Who You Are in Christ
Product Details
In Nazi concentration camps, the will of Jewish prisoners was broken by stripping away their personal identification and giving them just a number rather than a name. Satan operates the same way, always trying to undo the faith of believers by twisting the reality of who they are as followers of Christ.
Identity by young pastor Eric Geiger (coauthor of the multi-awarded national bestseller Simple Church) helps Christians clearly understand who they really are as defined by various Scriptures and unpacks the practical response that goes along with each wonderfully dramatic, empowering, and liberating truth.
Readers will consider like never before the Bible's descriptions of God followers as priests, brides, servants, friends, aliens, and ambassadors. Both challenged and encouraged, they will discover their deepest self and greatest purpose in Identity.
About the Author
Eric Geiger serves as the vice president of the Church Resource Division at Lifeway Christian Resources. Eric received his doctorate in leadership and church ministry from Southern Seminary. He is also a teaching pastor and a frequent speaker and consultant on church mission and strategy. Eric has authored or co-authored several books including the best-selling church leadership book, Simple Church. He is married to Kaye, and they have two daughters, Eden and Evie.