Find this product on Logos.com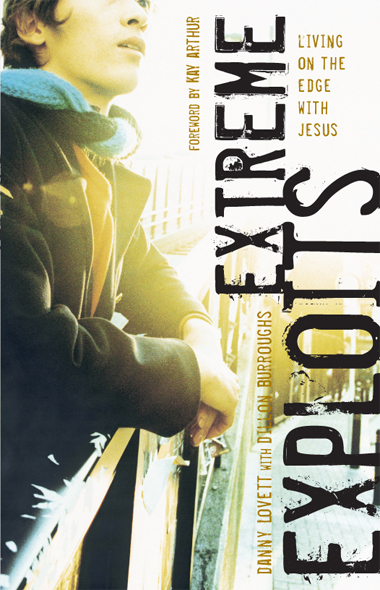 Extreme Exploits
Living On the Edge with Jesus
Product Details
Think the Bible is just a dusty, ancient book full of boring details and irrelevant history? Think again. Join popular youth communicator Danny Lovett as he explores the extreme exploits (heroic acts) of the Bible's next-generation leaders from Joseph and Esther to David and Daniel. Each one boldly stood for truth against the cultural norms of their day--and so can you.
Whether you are a next-generation leader or just young at heart, Extreme Exploits challenges you to live life to its fullest for Christ. Rather than arguing that Christianity is a list of rules and regulations, Lovett shows that the heart of faith is a radical relationship--a changed life that results in an extreme new attitude, compassion for others, and personal integrity.
About the Authors
Danny Lovett is the president of Tennessee Temple University, one of America's fastest growing Christian colleges. His previous books include The Good Book on Leadership (with Elmer Towns and John Borek) and Jesus is Awesome. He lives in Chattanooga, Tennessee.
Dillon Burroughs is an adjunct professor at Tennessee Temple University and a writer whose collaborations with other best-selling authors include John Ankerberg's What Can Be Found in LOST?
Endorsements
Extreme Exploits extracts dynamic principles of leadership and character from the lives of God's choice servants and challenges students to step up and live life on the edge for Christ.