Find this product on Logos.com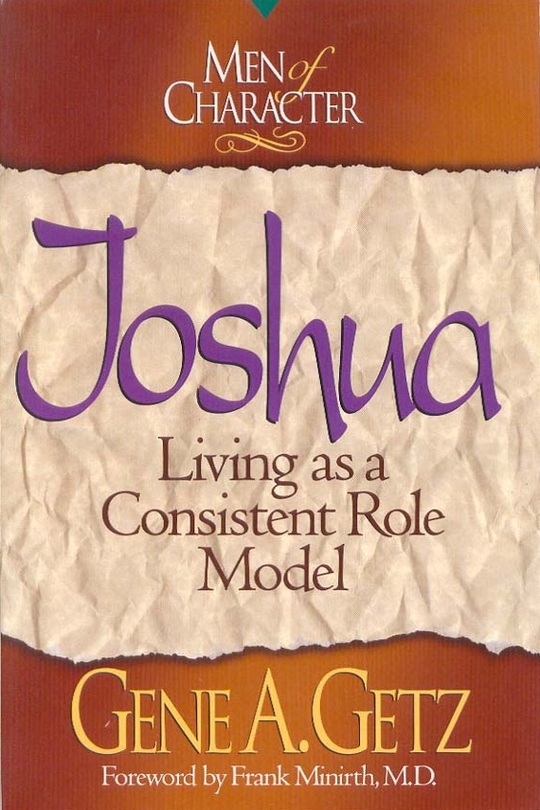 Men of Character: Joshua
Living as a Consistent Role Model
Highlights
Foreword by Frand Minirth, M.D.
Product Details
Joshua comes to use as a man who was a dynamic leader-in his family as well as in the nation Israel. Though he literally trembled when he was called to succeed his great mentor, Moses, he grabbed hold of God's promises and led Israel into the Promised Land. His open heart, spirit of humility, and willingness to be taught allowed him to learn God's lesson for him well. He also knew that God understands our weaknesses, and that He promises us security and inner peace if we will only reach out and accept it. Though Joshua faced real flesh and blood battles, he shows how men today can put on the "whole armor of God" to defeat the powers of darkness just as surely in the conference room or on the factory floor.
The Men of Character series highlights the lives of men in the Bible and demonstrates that we can still learn from their relationships—both with God and man. Each of these Bible characters faced trials, frustration and failure, yet they were inspired by God to achieve great goals. In a world where Christian role models seem increasingly rare, this series reminds us that some of the most worthy examples of godly character are still the biblical figures who brought power, wisdom and inspiration to God's people throughout the ages. Principles flow through their lives that will guide us through the maze of challenges we face in today's world and can help us to emerge victoriously.
About the Author
Dr. Gene A. Getz is the host of "Renewal Radio" heard on stations across the U.S. as well as online worldwide. A church-planting pastor in the Dallas Metroplex since 1972, he is also president of the Center for Church Renewal, pastor emeritus of Chase Oaks Church (formerly Fellowship Bible Church North) in Plano, Texas, and an adjunct professor at Dallas Theological Seminary.