Find this product on Logos.com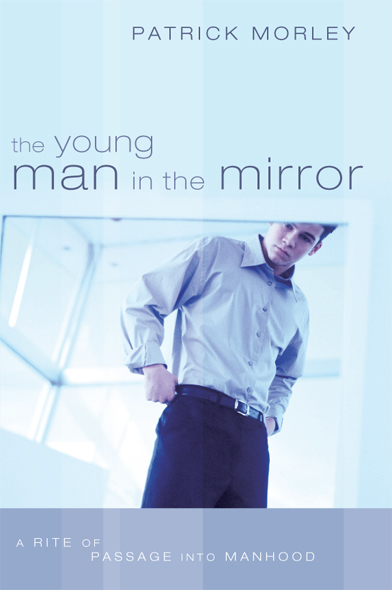 The Young Man in the Mirror
A Rite of Passage Into Manhood
Product Details
Having written the blockbuster best-seller The Man in the Mirror (over 2,000,000 in print) and a number of other books to teach men what they should have learned as boys, Patrick Morley has now written a book designed and written for young men to prepare them for what they are to face to prepare them to become then men they are destined to be.
The Young Man in the Mirror is a door for young men in high school, a rite of passage, that will teach what it means to be a man, how to get along with their family members, how to treat young women, how to handle sexual temptation, and how to find God's will for their lives.
The Young Man in the Mirror gives young men the opportunity to do it right the first time.
About the Author
Patrick Morley has become one of America's most respected authorities on the unique challenges and opportunities that men face. Through his speaking and writing, he has become a tireless advocate for men, encouraging and inspiring them to change their lives in Christ. He has authored ten books. He graduated with honors from the University of Central Florida and earned a master's degree from Reformed Theological Seminary. He has also received an honorary doctorate and completed studies at Oxford and the Harvard Business School.
Endorsements
'To be a man, you've got to see a man.' In a fatherless generation where the picture of manhood is distorted and almost nonexistent, we have a generation of young men crying out for one thing—definition. By and large we don't know who we are, why we're here, where we're going, and most importantly who we are to become. With the heart of a father Patrick Morley gives my generation hope by painting a picture of what we are to become as young men looking in the mirror at the reflection of our own lives.