Find this product on Logos.com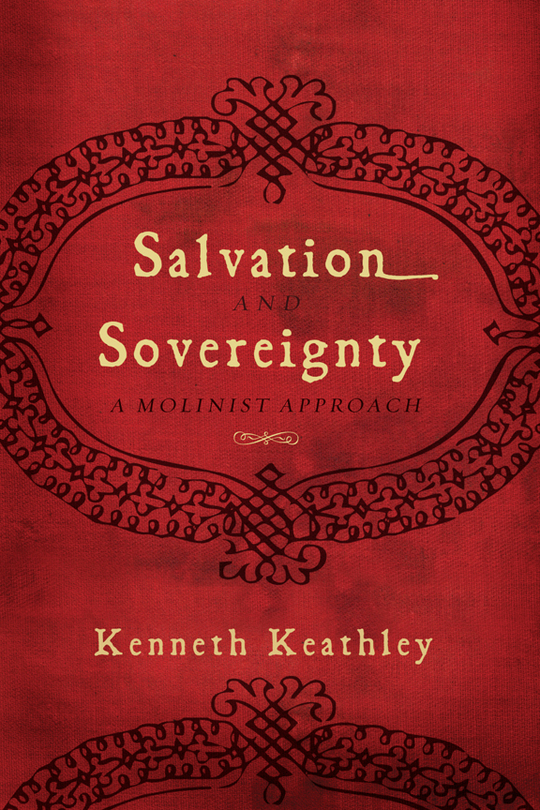 Salvation and Sovereignty
A Molinist Approach
Product Details
In Salvation and Sovereignty, Kenneth Keathley asks, "What shall a Christian do who is convinced of certain central tenets of Calvinism but not its corollaries?" He then writes, "I see salvation as a sovereign work of grace but suspect that the usual Calvinist understanding of sovereignty (that God is the cause of all things) is not sustained by the biblical witness as a whole."
Aiming to resolve this matter, the author argues that just three of Calvinism's five TULIP points can be defended scripturally and instead builds on the ROSES acronym first presented by Timothy George (Radical depravity, Overcoming grace, Sovereign election, Eternal life, Singular redemption). In relation, Keathley looks at salvation and sovereignty through the lens of Molinism, a doctrine named after Luis Molina (1535-1600) that is based on a strong notion of God's control and an equally firm affirmation of human freedom.
About the Author
Ken Keathley currently serves as Dean of Graduate Studies and Professor of Theology at Southeastern Baptist Theological Seminary in Wake Forest, NC. Ken graduated from Southeastern with a Master of Divinity and a Ph.D. in Theology. A native Missourian who came to Christ at the age of 17, he has served as Youth Pastor, Interim Pastor, or Senior Pastor of churches in Missouri, the Carolinas and Louisiana. Ken and his wife, Penny, live in Rolesville, NC. They have two grown children, Matt and Allison.
Endorsements
Keathley's botanical garden uproots the TULIP and plants ROSES in its place. Using the acrostic of ROSES...he presents a far more palatable and, I believe, faithful witness to the New Testament. He has a philosopher's reasoning, a theologian's grasp of Scripture, and a preacher's clarity.
Finally, an approach to the doctrines of salvation that breaks the impasse between the extremes of Calvinism and Arminianism...I migrated from Calvinism to Molinism several years ago, but have been unable to point others to a suitable primer—until now.