Find this product on Logos.com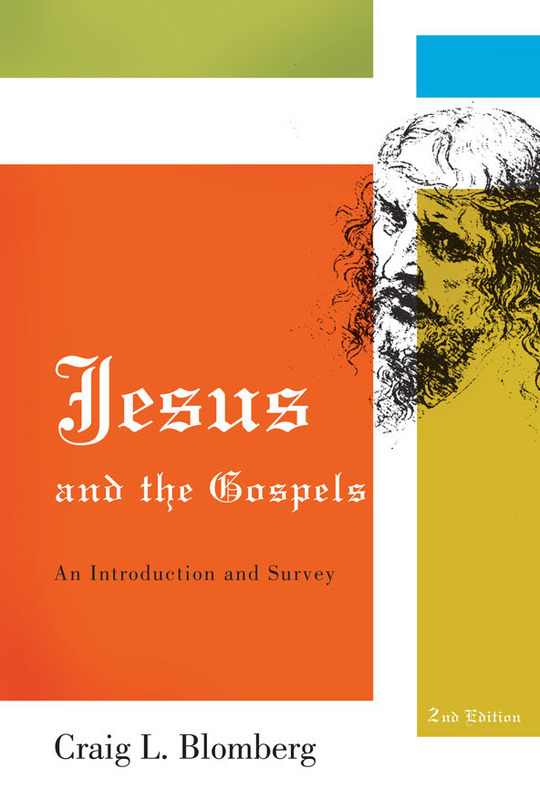 Jesus and the Gospels, 2nd Edition
An Introduction and Survey
Product Details
This second edition of Jesus and the Gospels prepares readers for an intensive study of Matthew, Mark, Luke, John, and the remarkable events narrated in those writings. Craig Blomberg considers the historical context of the Gospels and sheds new light on often-confusing interpretations brought forth over the last two centuries. Blomberg's original book won a Gold Medallion Award from the Evangelical Christian Publishers Association. This updated version ensures the work will remain a leading tool for exploring the life of Christ through the first four books of the New Testament.
About the Author

Dr. Blomberg completed his PhD in New Testament, specializing in the parables and the writings of Luke-Acts, at Aberdeen University in Scotland. He received an MA from Trinity Evangelical Divinity School, and a BA from Augustana College. He was an assistant professor of Religion at Palm Beach Atlantic College and took a leave of absence to accept a one-year research fellowship in Cambridge, England with the British wing of the InterVarsity Christian Fellowship.
Endorsements
Nothing of significance that has appeared in the last dozen years seems to have been missed by Craig Blomberg and his assistants in this careful updating of his well-received survey text on Jesus and the Gospels in order to fit it for a fresh generation of students. This is a rich resource from which even the seasoned scholar can pick up valuable material.