Find this product on Logos.com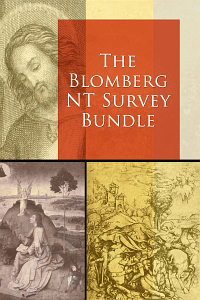 The Blomberg NT Survey Bundle
2 Volumes
Product Details
This bundle includes 2 of Craig Blomberg's surveys on the New Testament.
From Pentecost to Patmos is professor Craig L. Blomberg's follow-up companion to his 1998 ECPA Gold Medallion Award-winning book, Jesus and the Gospels. In the same style as that first acclaimed and widely used volume, the author goes deep into the biblical writings of Acts through Revelation, helping serious Bible students to better understand the historical, linguistic, and theological significances found in each book.
The second edition of Jesus and the Gospels prepares readers for an intensive study of Matthew, Mark, Luke, John, and the remarkable events narrated in those writings. Craig Blomberg considers the historical context of the Gospels and sheds new light on often-confusing interpretations brought forth over the last two centuries. Blomberg's original book won a Gold Medallion Award from the Evangelical Christian Publishers Association. This updated version ensures the work will remain a leading tool for exploring the life of Christ through the first four books of the New Testament.
About the Author
Craig L. Blomberg is distinguished professor of New Testament at Denver Seminary and holds a Ph.D. in New Testament from Aberdeen University in Scotland. His previous books include Jesus and the Gospels and the New American Commentary volume on the book of Matthew.
Products Included In This Bundle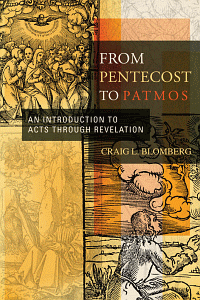 An Introduction to Acts through Revelation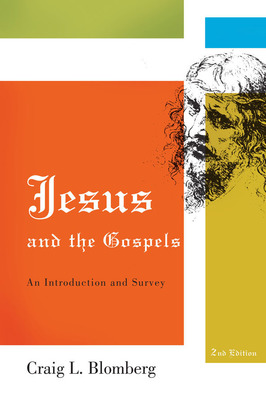 An Introduction and Survey