Find this product on Logos.com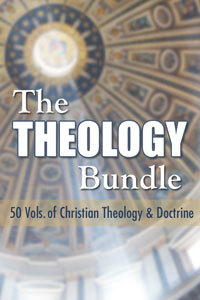 The Theology Bundle
50 Volumes
This title works with the following Wordsearch products
Desktop
Highlights
50 foundational theology books
Solid scholarship to use in your sermons and lessons
Excellent resources to help you make sure what you are preaching or teaching is focused on the Word
Reformed, Baptist-focused
Product Details
Imagine every time you are creating a sermon or lesson in Wordsearch that you are able to instantly consult 50 volumes that you know are Baptist-focused and based on sound doctrine. Every time you're studying a Bible text or topic, you know that you'll have these volumes to give you solid theological backing. Even if you are not Reformed, you'll find plenty of solid material to use in your sermons and lessons.
The Theology Bundle is a collection of 50 foundational, Reformed theology books from Doxa Digital Press. Many of these books are textbook level theology volumes used in seminaries. If you are familiar with reformed theology, you'll recognize many of the authors of these works: Boyce, Martin, Warfield, Berkhof, Boettner, Dabney, Machen, Turretin, and Dagg, just to name a few. You'll find that you will cite these works in your sermons often.
Some of the books included are:
Dagg's Manual of Theology – John L. Dagg is one of the most profound Baptist theologians in American history. His Manual of Theology explains his treatises on Christian doctrines concerning God, Divine Grace, Baptism, Public Worship, and more.
Boettner's Studies in Theology – Loraine Boettner was a Reformed American theologian, author, and teacher who studied theology at Princeton. This volume presents the core doctrines of Christianity, defending the Reformed point of view.
Berkhof's Systematic Theology – Louis Berkhof works have influenced seminaries in North America, and his Systematic Theology is still useful for Bible students today.
Vos' The Pauline Eschatology – Geerhardus Vos was a Calvinist theologian sometimes known as the father of Reformed Biblical Theology. The Pauline Eschatology was his last work, and some might say it is his best. He showcases his wisdom in this work as he discusses Pauline eschatology.
If you currently own any of these books from Doxa Digital Press already, just give us a call and we can help you collect the rest of the missing volumes in your own special package.
Check out a sample of this bundle by clicking on the yellow "Sample" button under the book cover on this page.
Products Included In This Bundle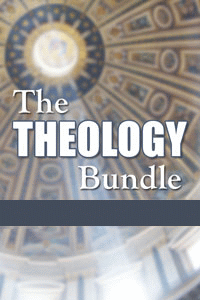 Abstract of Systematic Theology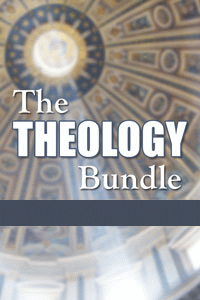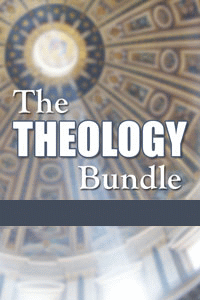 Principles of Biblical Interpretation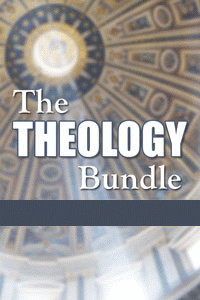 Textual Aid to Systematic Theology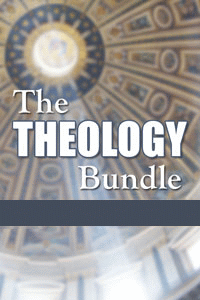 Summary of Christian Doctrine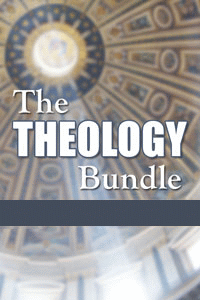 Manual of Christian Doctrine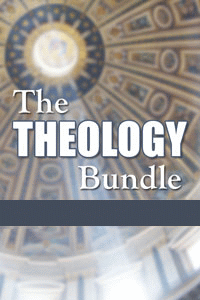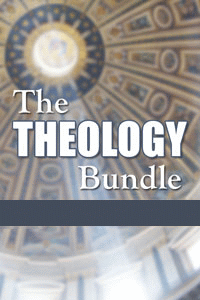 Introduction to Systematic Theology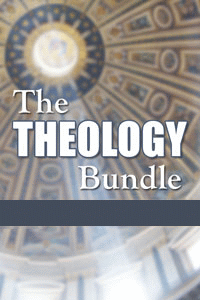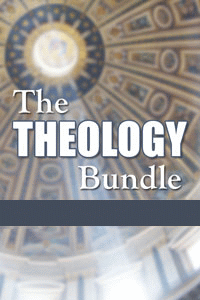 Christian Attitude Toward War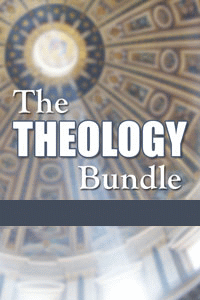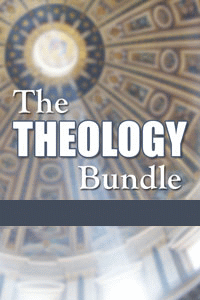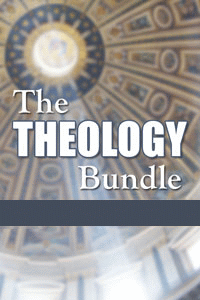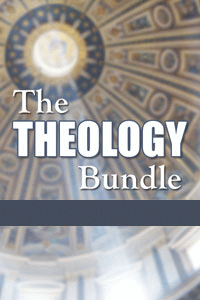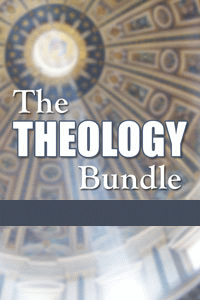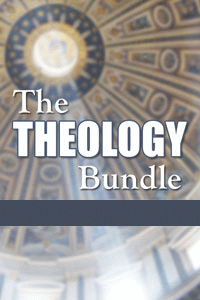 Reformed Doctrine of Predestination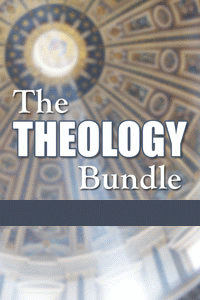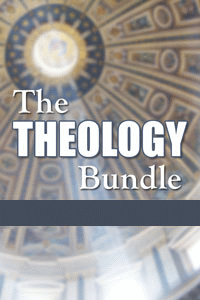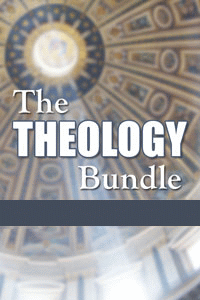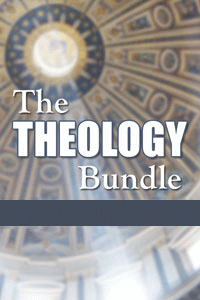 Christianity and Liberalism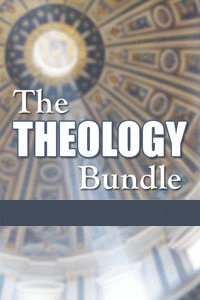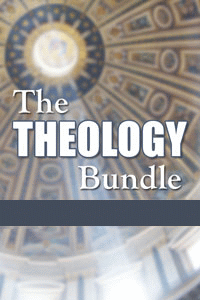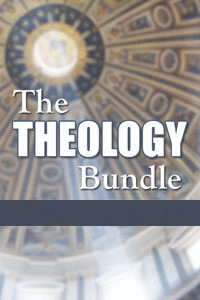 The Golden Book of John Owen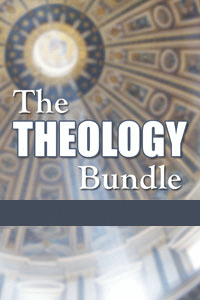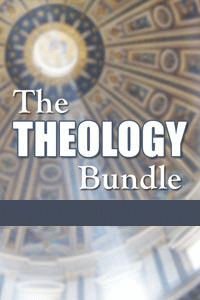 Hebrews, the Epistle of the Diatheke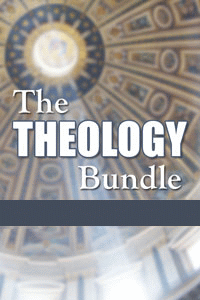 History of Christian Doctrines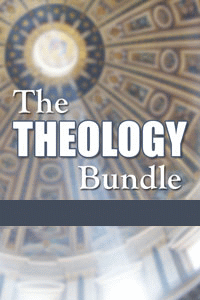 Commentary on the Westminster Confession of Faith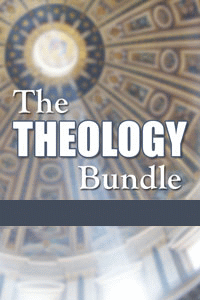 Keys of the Kingdom of Heaven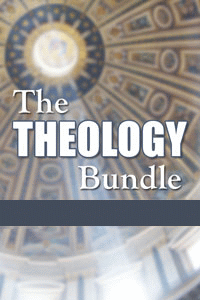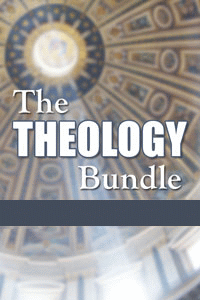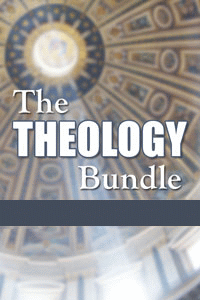 Encyclopedia of Sacred Theology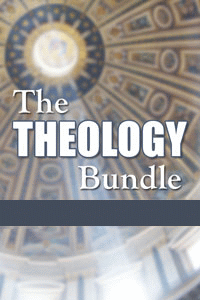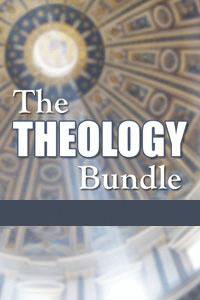 Notes on the Westminster Confession of Faith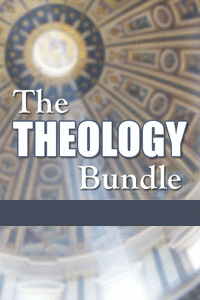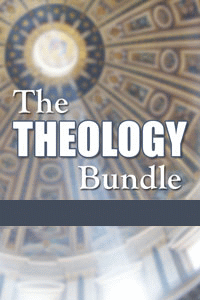 Presbyterian Standards, an Exposition of WCF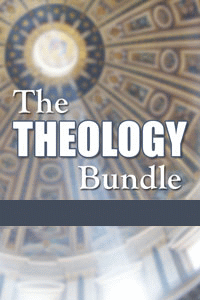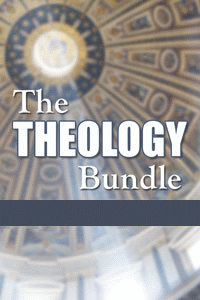 Exposition of the Westminster Confession of Faith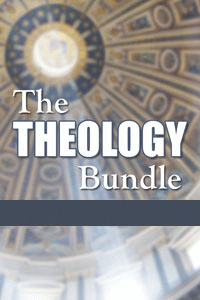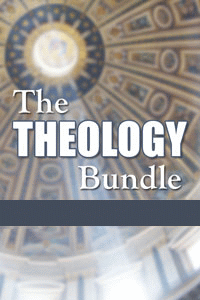 Literature and History of New Testament Times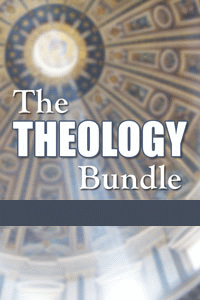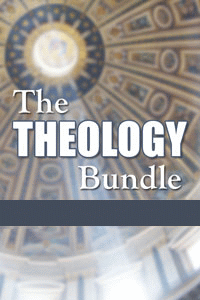 Turrettin on the Atonement of Christ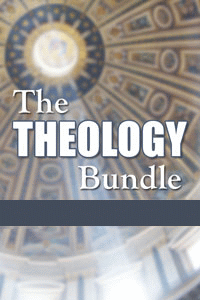 Turrettin on Justification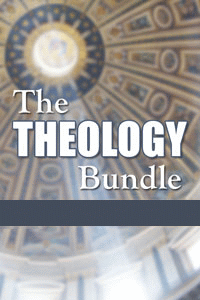 The Gospel of the Incarnation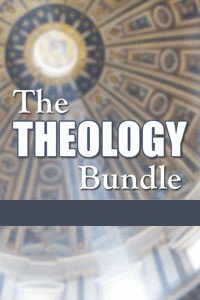 The Scriptural Doctrine of the Love of God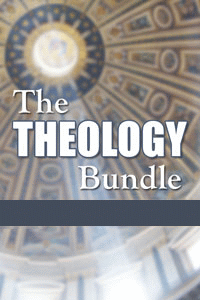 The Idea of Biblical Theology As a Science and As a Theological Discipline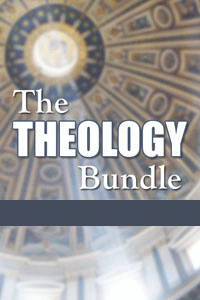 Theology of the Shorter Catechism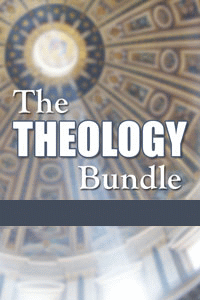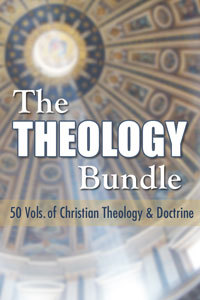 New Testament Introduction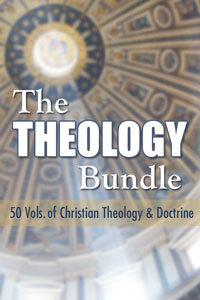 Systematic and Polemic Theology