Find this product on Logos.com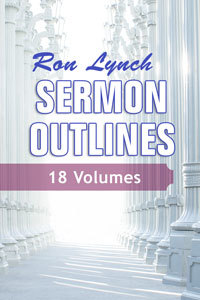 Ron Lynch Sermon Outlines
18 Volumes
This title works with the following Wordsearch products
Desktop
Highlights
Over 300 sermon outlines
Compiled and created by a Wordsearch user who has been preaching for many years
Product Details
The Ron Lynch Sermon Outlines is a bundle of sermon outlines created by a Wordsearch user just like you. This 18-volume library was compiled by Pastor Ron Lynch to help you create your own well-thought out sermons while also saving you time.
As a Wordsearch user, Pastor Ron Lynch knows how helpful and important sermon outlines can be. Ron Lynch pastored for 21 years before going into a full-time evangelism ministry. He has preached over 700 revival meetings throughout the world, and still preaches once a week at Indian Trail Baptist Church in North Carolina. His passion is revival in the church, and you'll see that in these 347 sermon outlines.
Old Testament, New Testament & Topical Sermon Outlines
Pastor Ron Lynch's Sermon Outlines include sermon outlines on the books of: Ruth, Jeremiah, Jonah, Malachi, Romans, 2 Corinthians, Galatians, Ephesians, Philippians, Colossians, 1 Thessalonians, James, 1 Peter, 1 John, and Revelation. There are also 3 topical volumes on Christmas, Easter, and Prayer.
Each of these outlines can be used as a framework for your sermons and Bible lessons. This bundle is an excellent resource and will greatly benefit your preaching and teaching.
Check out a sample of this bundle by clicking on the yellow "Sample" button under the book cover on this page.
About the Author
Dr. Ron Lynch was a pastor for many years and now works with an evangelism ministry while preaching and teaching all around the country. He still preaches about once a week at Sunday evening service at his home church Indian Trail Baptist Church in North Carolina, and is also an instructor at Fruitland Bible College.
Products Included In This Bundle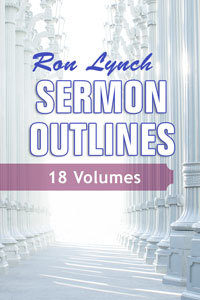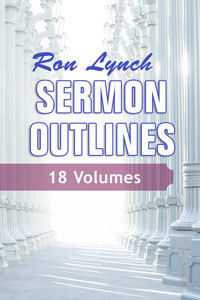 Sermon Outlines on Jeremiah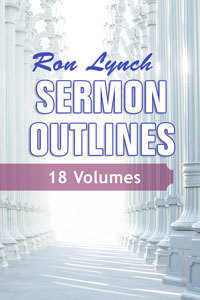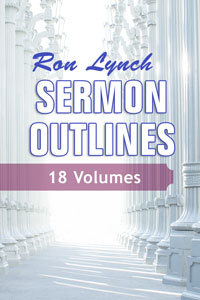 Sermon Outlines on Malachi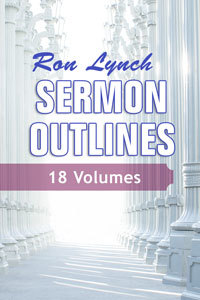 Sermon Outlines on Colossians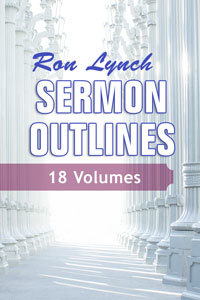 Sermon Outlines on Ephesians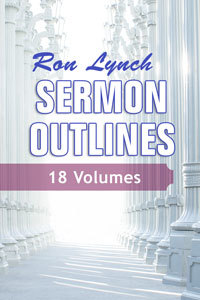 Sermon Outlines on Galatians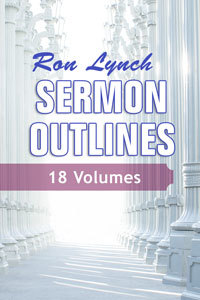 Sermon Outlines on Revelation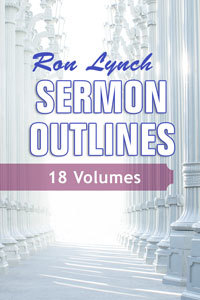 Sermon Outlines on Philippians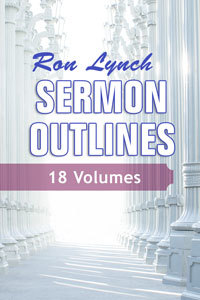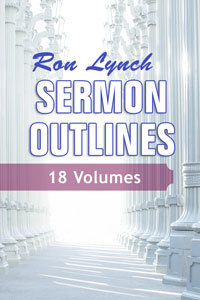 Sermon Outlines on 1 Thessalonians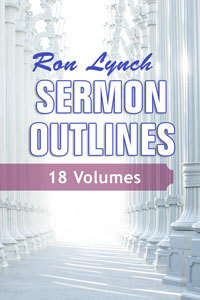 Sermon Outlines on 2 Corinthians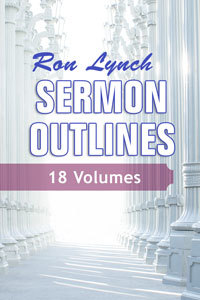 Sermon Outlines on 1 Peter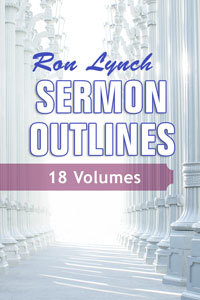 Sermon Outlines on 1 John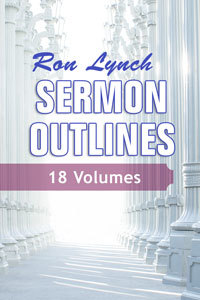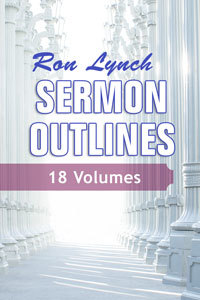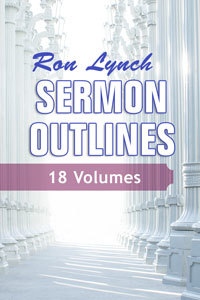 Christmas Sermon Outlines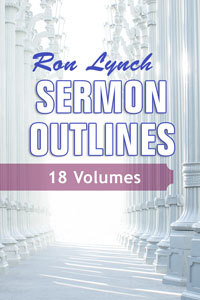 Sermon Outlines on Romans