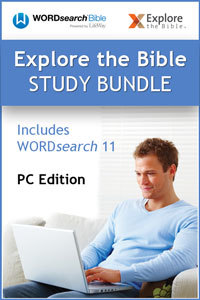 Explore the Bible Study Bundle
Product Details
Wordsearch Bible is LifeWay's digital solution for desktop and online Bible study. Think of Wordsearch as a limitless bookshelf of helpful Bible study tools that can instantly search any Bible verse or topic. You can compare multiple Bible translations side-by-side, and quickly find expert commentary, life applications, and inspiration with just a click or two.
The
Explore the Bible Study Bundle
was created to assist you in your studies of Exodus and Leviticus, the current
Explore the Bible
curriculum. This includes commentaries on Exodus and Leviticus from LifeWay's most authorative resources, including the
New American Commentary
, the
Holman Old Testament Commentary
, and the
Christ-Centered Exposition Commentary
.
Products Included In This Bundle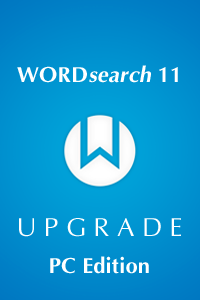 Wordsearch 11 for Windows - Download Only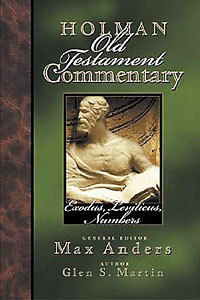 Holman Old Testament Commentary - Exodus, Leviticus, and Numbers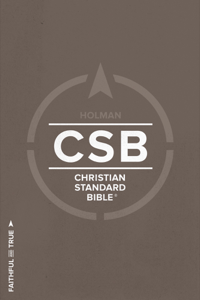 Christian Standard Bible (CSB)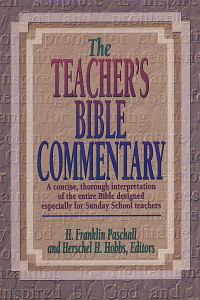 A Concise, Thorough Interpretation of the Entire Bible Designed Especially for Sunday School Teachers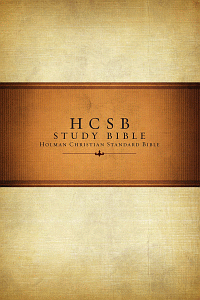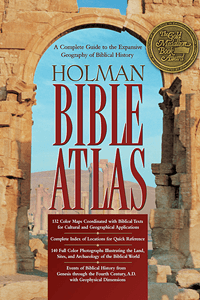 A Complete Guide to the Expansive Geography of Biblical History