Find this product on Logos.com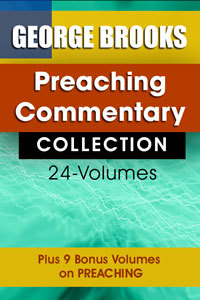 George Brooks Preaching Commentary Collection
Highlights
Features 24 Commentaries with 9 Bonus Books
A scholar's approach, but very practical for preaching
Dr. Brooks is great with words and employs wonderful alliterations and point-by-point outlines ready-to-go
Product Details
Dr. George Brooks is a powerful preacher and highly respected Bible scholar. The George Brooks Preaching Commentary Collection includes his 24 volumes of commentary and 9 bonus volumes on preaching.
Discover the Powerful Preaching Commentaries of Dr. George Brooks
Brooks has been preaching for over 40 years. He preaches every Sunday. This is why, many years ago, Brooks began writing his Preaching Commentary Collection. Everything in the his commentaries has been preached, by him, to his congregation.
When Brooks approaches a passage of Scripture, it is with preaching in mind. He will tell you that every sermon should start with Scripture, and should contain 3 things: Interpretation, Illustration, and Application. His commentaries do this with precision, illumination, and inspiration. About this, he says, "I ask myself what questions my congregants would ask about this Scripture, and I try to provide answers to those questions."
A Preacher's Commentary for Preachers and Teachers
Much of what you find in Brooks' commentaries will challenge you, excite you, and inspire you. He has a gift for knowing when to slow down and tell a homespun story to make his point personal. Sometimes he'll pause to highlight a Greek or Hebrew word and explain why this is important. More than anything, you'll appreciate his considerate clarity of thought. "I've got people in my church that range from small children to a 97 year old. I have to phrase things so everyone can understand," he says.
Brooks Will Help You "Celebrate"
Each section of Scripture is handled in a way for it to be a self-contained sermon or lesson. He often ends each section with an inspiring poem or hymn. Brooks says, "I believe the hymnal is one of the best friends of the preacher." Sometimes he'll conclude with what he calls a celebration. "In our church it's common to conclude in a spirit of celebration."
Brooks is great with words and employs wonderful alliterations and point-by-point outlines ready to go. These materials are of great benefit and value and are available ONLY in and for Wordsearch users. The 24 volumes cover every New Testament book except the Gospels and Revelation, plus you'll get the OT commentary on Nehemiah.
As a bonus, this set also includes 9 additional volumes that Brooks has written on preaching.
This includes: Offering God My Substance and Myself, The Pastor's Love Offering, Praising and Worshiping God, Saved, Satisfied and Secure, Great Sermons From Our Past, From the Heart Of The President, The Covenant We Practice, Matchless Miracles of the Master, and Expositions from Some Parables Told by Jesus.
About the Author
Reverend George T. Brooks, Sr. received a Doctor of Divinity Degree from the Shiloh Theological Seminary in Stafford, Virginia. Brooks pastored the Friendship Baptist Church in Cross Plains, Tennessee and is presently pastor of the Saint James Missionary Baptist Church, where he has served since June, 1984.
Reverend Brooks was elected president of the Missionary Baptist State Convention of Tennessee October 1995, which gave him leadership to some 130 churches in the Middle Tennessee Area. He served until July 2003. He was appointed director of the Congress of Christian Workers of the National Baptist Convention of America, Inc. in September 2003.
For the past 30 years, Dr. Brooks has served as the pastor of the Saint James Missionary Baptist Church in Nashville, Tennessee.
Check out a sample of this series by clicking on the "Sample" button on this page.
Products Included In This Bundle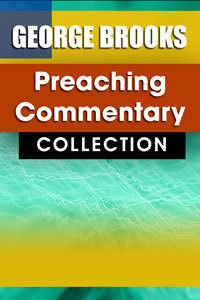 Expositions from the Book of First Peter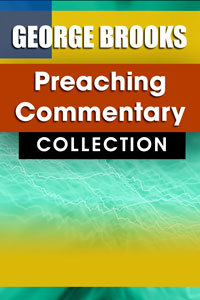 Expositions from the Book of Second Peter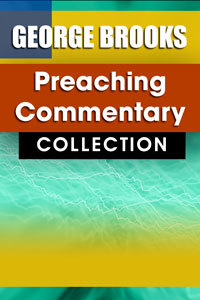 Expositions from the Book of Jude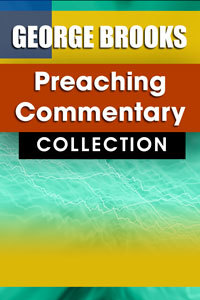 Expositions from the Book of Acts - Volume 1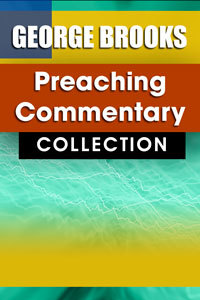 Expositions from the Book of Acts - Volume 2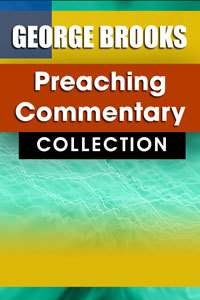 Expositions from the Gospel of Matthew, Volume 1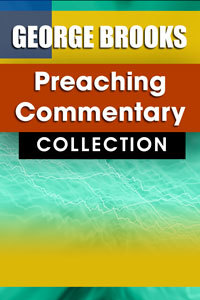 Expositions from the Gospel of Matthew, Volume 2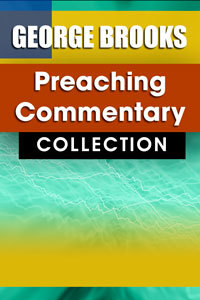 God's Use of a Man Called Nehemiah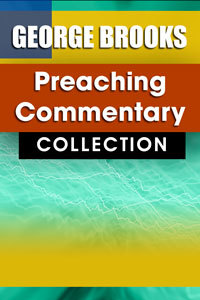 Expositions from the Book of Romans, Volume 1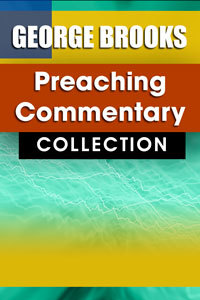 Expositions from the Book of First Corinthians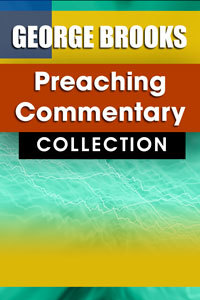 Expositions from the Book of Second Corinthians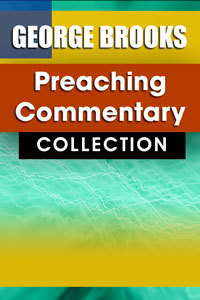 Expositions from the Book of Galatians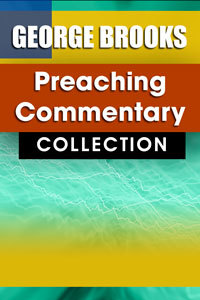 Expositions from the Book of Ephesians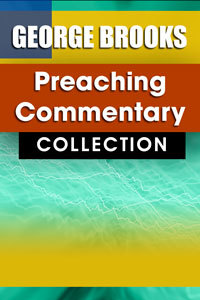 Expositions from the Book of Philippians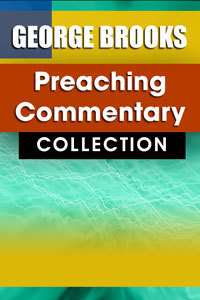 The Letter to the Colossians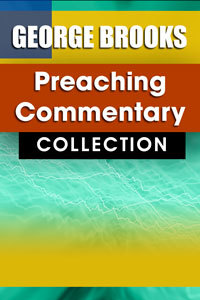 Expositions from the Book of First Timothy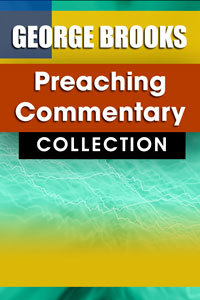 Expositions from the Book of Second Timothy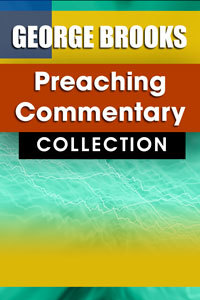 Expositions from the Epistle to Titus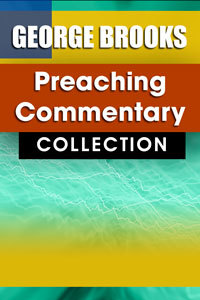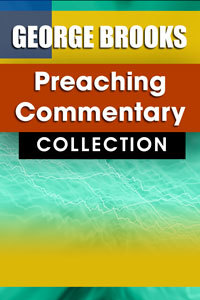 Expositions from the Book of Hebrews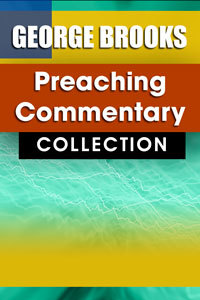 Expositions from the Book of James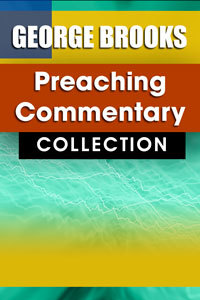 Expositions from the Epistles to John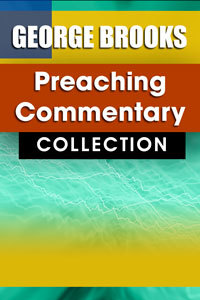 Offering God My Substance and Myself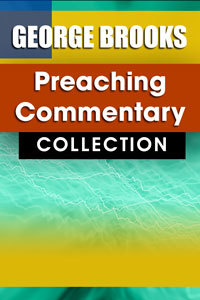 Praising and Worshiping God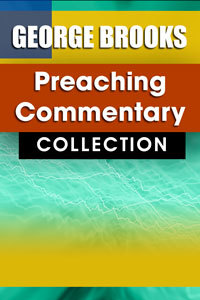 Saved, Satisfied and Secure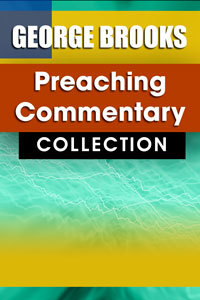 Great Sermons from Our Past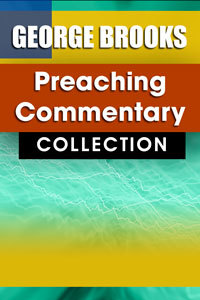 From the Heart of the President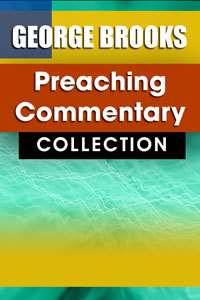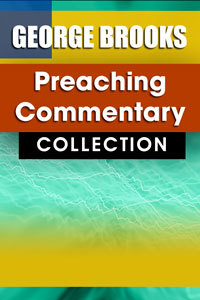 Matchless Miracles of the Master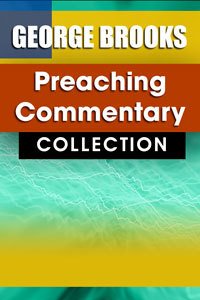 Expositions from Some Parables Told by Jesus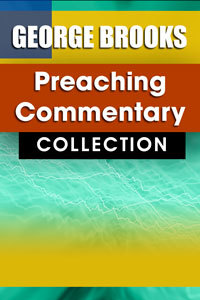 Expositions from the Book of 1 Thessalonians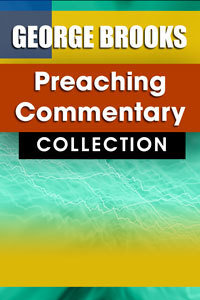 Expositions from the Book of 2 Thessalonians