Find this product on Logos.com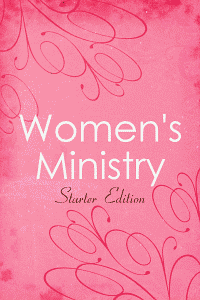 Women's Ministry Starter Edition
Product Details
The Women's Ministry Starter Edition includes 5 of our best books on women's leadership and ministry. Using these books in Wordsearch will give you resources for learning how to best lead, while also letting you easily study the Bible or prepare lessons all in the same place.
Talking Is a Gift is the only comprehensive book about communication and public speaking written from a Christian perspective by women and for women — an unmatched source for Christian women enrolled in academic programs, leading in local churches, or serving in itinerant speaking/teaching ministries.
In A Heart Like His, Beth Moore takes you on an intimate, exciting journey through virtually every astonishing episode of David's remarkable life. From shepherd, to refugee, to king of Israel, David exhibited the purest virtues and the most heinous sinfulness. But through it all, his relationship with the Lord continued to grow. A Heart Like His looks at this bond of mutual love and admiration from today's perspective and draws spiritual insight and understanding from a man who boldly fulfilled his divine destiny.
Through 5 Leadership Essentials for Women you will learn the fundamentals of communication, group-building, relationship skills, conflict management, and time management. With these basics, you will become an effective leader in your church, community, and workplace, confident in your abilities and able to set priorities. Written by women who are skilled leaders, 5 Leadership Essentials for Women also includes discussion questions and learning exercises to help you better understand each of the five key leadership areas.
The IVP Women's Bible Commentary searches Scripture in light of the many theological, biblical, sociological and psychological concerns of women. Led by editors Catherine Clark Kroeger and Mary J. Evans, an international team of contributors offers thoughtful, engaging insight to complement more traditional approaches that have viewed Scripture primarily through the experiences and understanding of men. Fresh, practical and helpful, the IVP Women's Bible Commentary shows how relevant Scripture is to the legitimate concerns of men and women alike--and just how transforming God's Word can be when viewed from unaccustomed perspective.
Resource Guide for Women's Ministry provides a wealth of information on the types of creative ministries available today plus advice on how to select the ones that best suit each woman's talents and time. Linda McGinn Waterman will help Christian women identify their spiritual gifts, talents, and skills, and use them to fulfill their own lives as well as the ministry of the church.
To learn more about each book included in this bundle, click on the book cover images below.
Products Included In This Bundle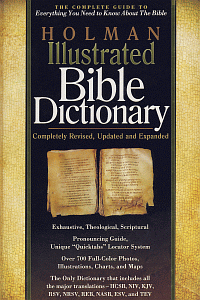 Completely Revised, Updated and Expanded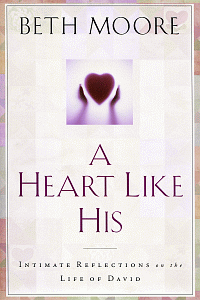 Intimate Reflections on the Life of David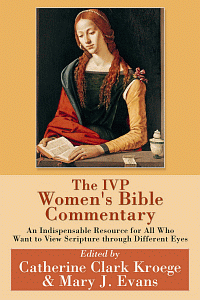 An Indispensable Resource for All Who Want to View Scripture through Different Eyes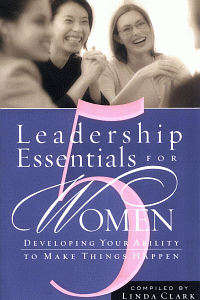 Developing Your Ability to Make Things Happen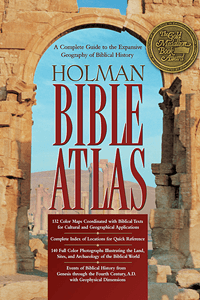 A Complete Guide to the Expansive Geography of Biblical History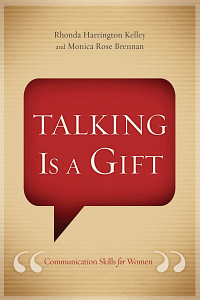 Communication Skills for Women