Find this product on Logos.com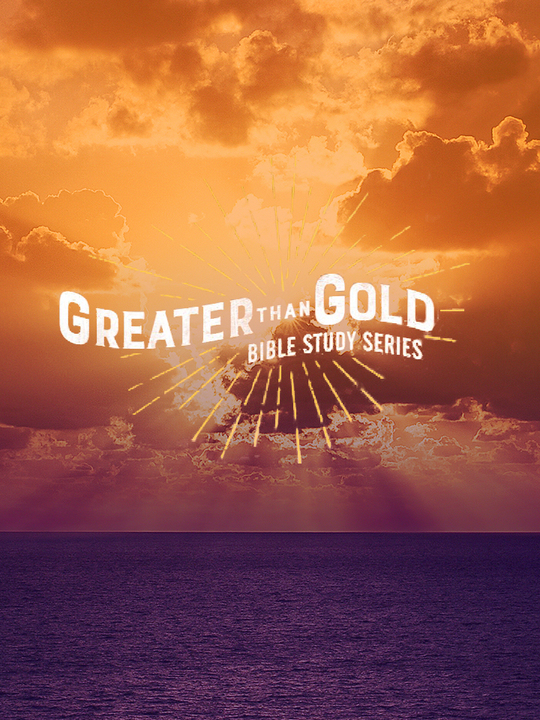 Greater Than Gold Bible Study Series
88 Volumes
Product Details
The Greater Than Gold Bible Study Series has a long legacy of helping people grow in their faith and discover biblical truths. For more than 40 years, the publisher Greater Than Gold has reached people all over the world with the love of Christ and the message of the Gospel. Millions of the Greater Than Gold Bible Study Series have been distributed across six continents in more than 70 countries and have been translated into 17 different languages.
Bible Knowledge Available for All
From the beginning, the heart behind these Bible studies has been to make Bible knowledge available to all. These timeless studies were originally written in the 1970s and printed on an old printing press before being assembled by hand. Today, you can simply download the same solid biblical teaching to your Wordsearch library.
The Greater Than Gold Bible Study Series includes 88 easy-to-use volumes, covering every book of the Bible along with topics like Biblical Prayers, The Christian Family, Personal Evangelism, Stewardship, and more. Each volume on a Bible book guides you through each chapter and includes discussion questions and commentary.
The topical studies take an in-depth approach. Along with Bible verses on the topic, they include many questions to think through either on your own or with a group. For example, the volume on Christian Family (the first in a series of five volumes covering the topic) includes 160 questions.
Create Even Better Lessons with Lessonmaker
Creating small group lessons using these studies will spark discussion while also getting people to read their Bibles and think critically.
The Greater Than Gold Bible Study Series is also Lessonmaker compatible in Wordsearch 12. Lessonmaker takes the pressure out of preparing for Bible study lessons by helping you pull together customized Bible studies in a fraction of the time it takes to start from scratch. Any lesson can be even more powerful with access to additional discussion questions and material using Lessonmaker. Even if you don't have Wordsearch 12, the Greater than Gold Bible Study Series is fully functional for group study.
With this series, you can take your small group through the Bible and important topics, helping them to build their faith and reignite their passion (and yours!). The many discussion questions could also lead you to create an interesting sermon series either through the Bible or on any of the topics.
Products Included In This Bundle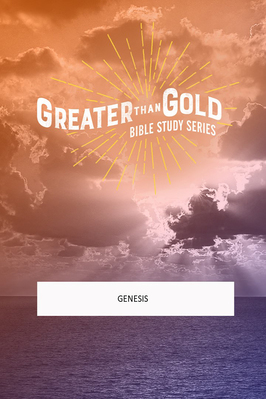 Greater Than Gold Bible Study: Genesis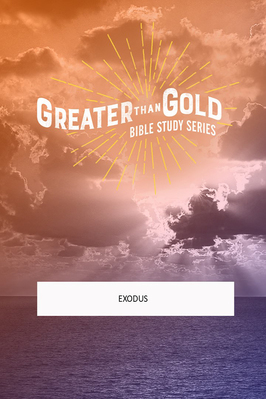 Greater Than Gold Bible Study: Exodus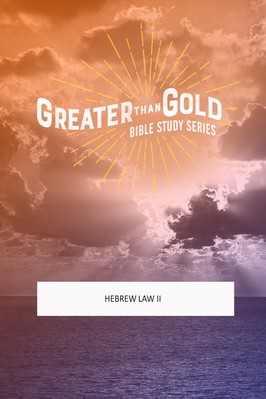 Greater Than Gold Bible Study: Hebrew Law II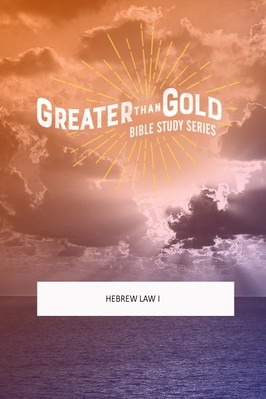 Greater Than Gold Bible Study: Hebrew Law I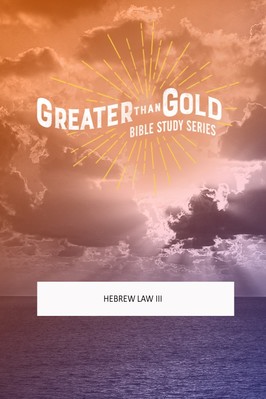 Greater Than Gold Bible Study: Hebrew Law III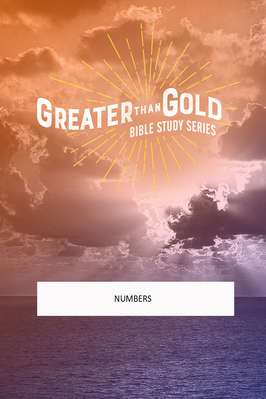 Greater Than Gold Bible Study: Numbers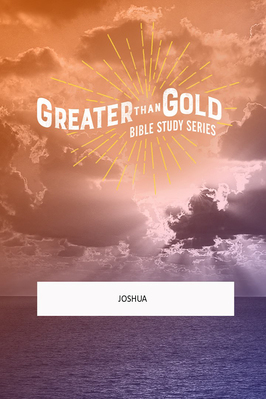 Greater Than Gold Bible Study: Joshua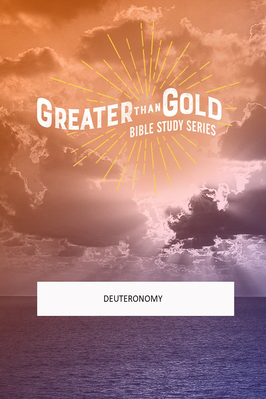 Greater Than Gold Bible Study: Deuteronomy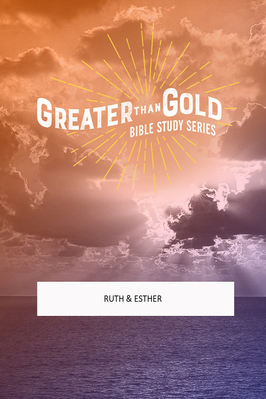 Greater Than Gold Bible Study: Ruth and Esther
Greater Than Gold Bible Study: Judges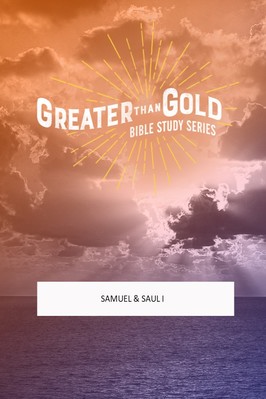 Greater Than Gold Bible Study: Samuel and Saul I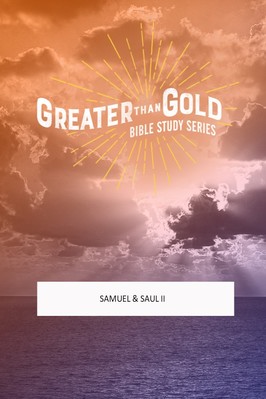 Greater Than Gold Bible Study: Samuel and Saul II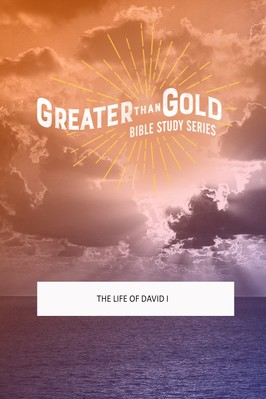 Greater Than Gold Bible Study: The Life of David I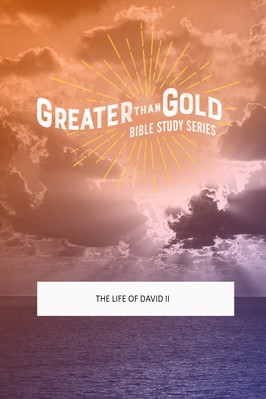 Greater Than Gold Bible Study: The Life of David II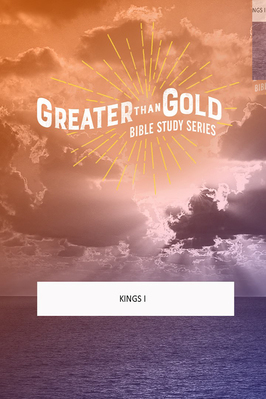 Greater Than Gold Bible Study: Kings I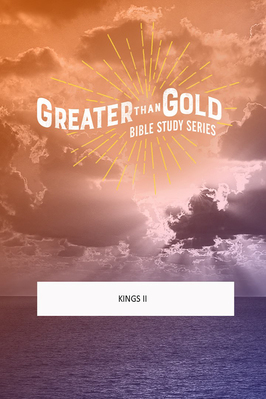 Greater Than Gold Bible Study: Kings II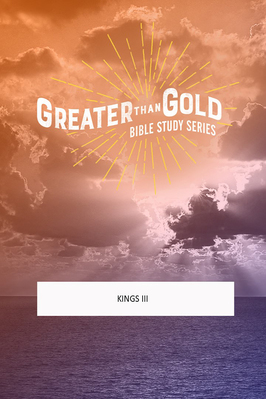 Greater Than Gold Bible Study: Kings III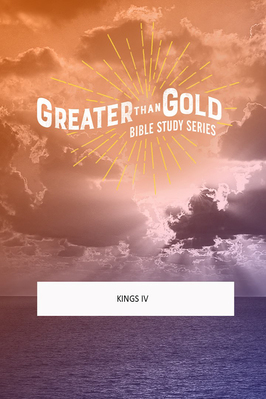 Greater Than Gold Bible Study: Kings IV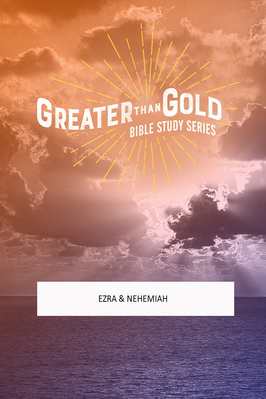 Greater Than Gold Bible Study: Ezra and Nehemiah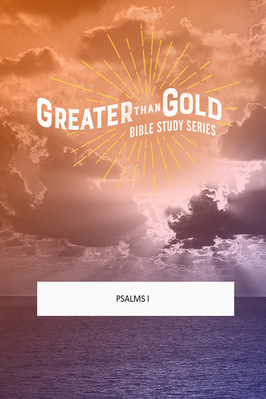 Greater Than Gold Bible Study: Psalms I
Greater Than Gold Bible Study: Psalms II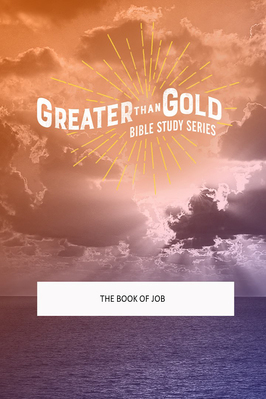 Greater Than Gold Bible Study: The Book of Job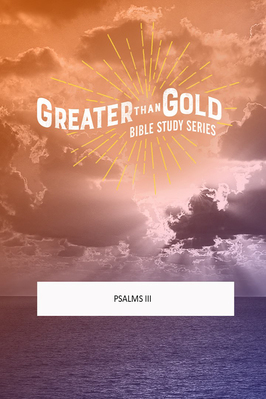 Greater Than Gold Bible Study: Psalms III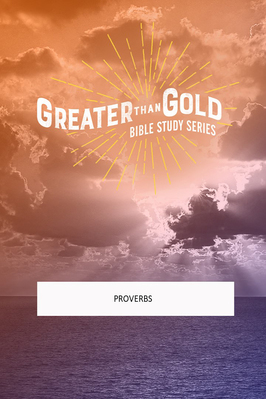 Greater Than Gold Bible Study: Proverbs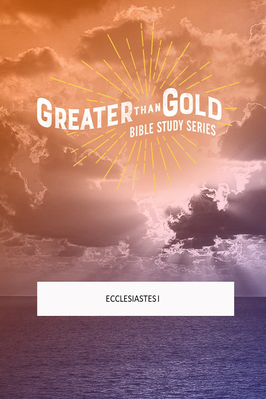 Greater Than Gold Bible Study: Ecclesiastes I
Greater Than Gold Bible Study: Song of Solomon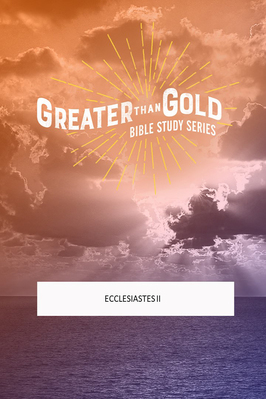 Greater Than Gold Bible Study: Ecclesiastes II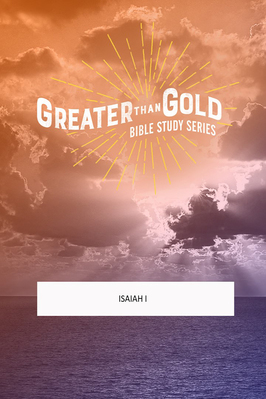 Greater Than Gold Bible Study: Isaiah I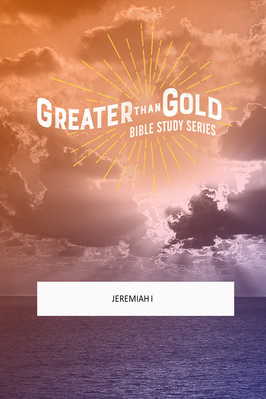 Greater Than Gold Bible Study: Jeremiah I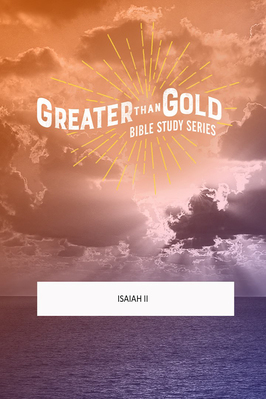 Greater Than Gold Bible Study: Isaiah II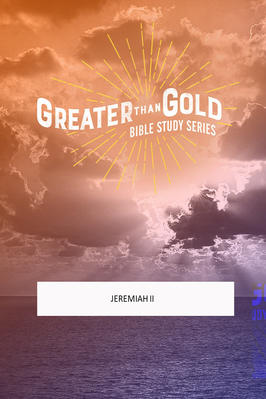 Greater Than Gold Bible Study: Jeremiah II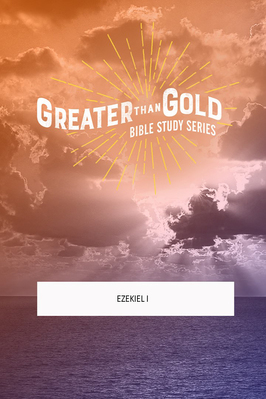 Greater Than Gold Bible Study: Ezekiel I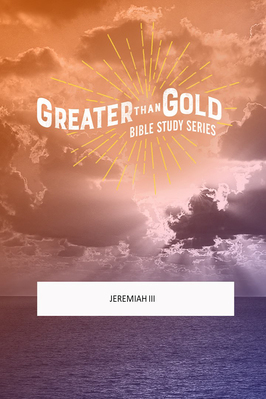 Greater Than Gold Bible Study: Jeremiah III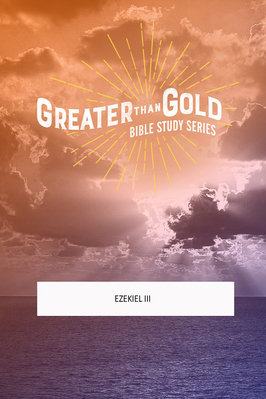 Greater Than Gold Bible Study: Ezekiel III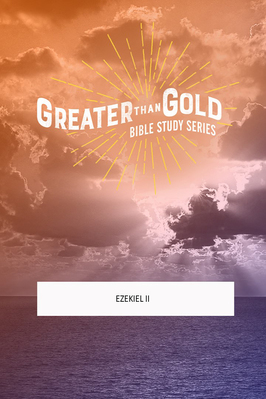 Greater Than Gold Bible Study: Ezekiel II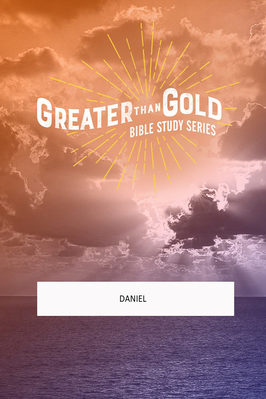 Greater Than Gold Bible Study: Daniel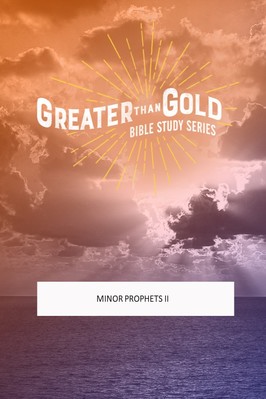 Greater Than Gold Bible Study: Minor Prophets II
Greater Than Gold Bible Study: Minor Prophets I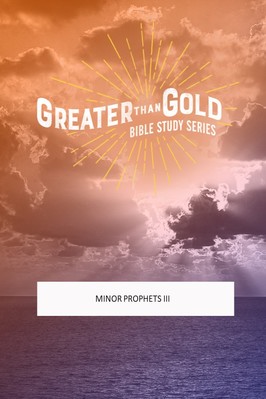 Greater Than Gold Bible Study: Minor Prophets III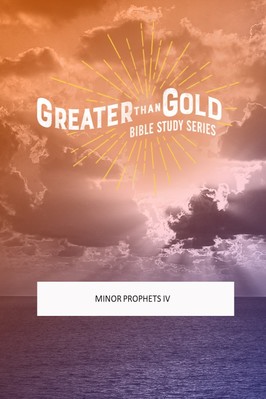 Greater Than Gold Bible Study: Minor Prophets IV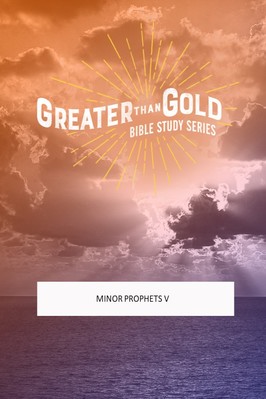 Greater Than Gold Bible Study: Minor Prophets V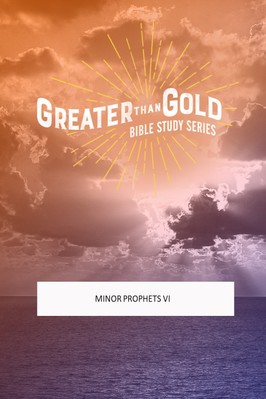 Greater Than Gold Bible Study: Minor Prophets VI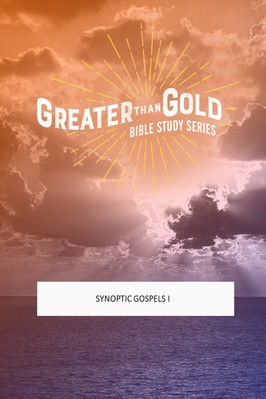 Greater Than Gold Bible Study: Synoptic Gospels I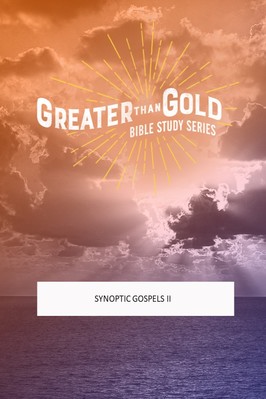 Greater Than Gold Bible Study: Synoptic Gospels II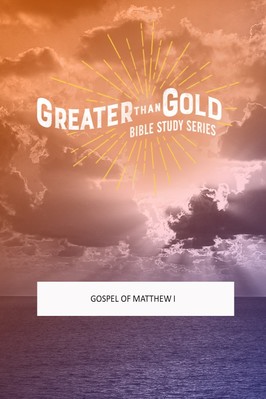 Greater Than Gold Bible Study: Matthew I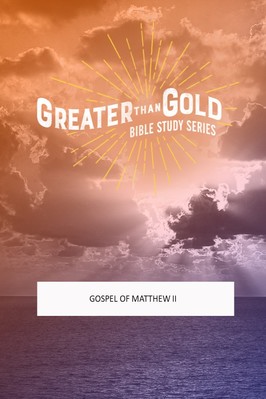 Greater Than Gold Bible Study: Matthew II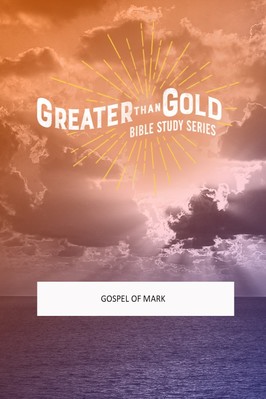 Greater Than Gold Bible Study: Mark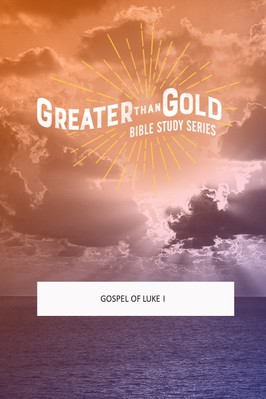 Greater Than Gold Bible Study: Luke I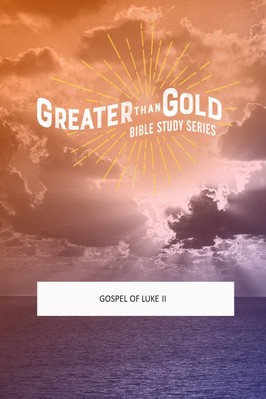 Greater Than Gold Bible Study: Luke II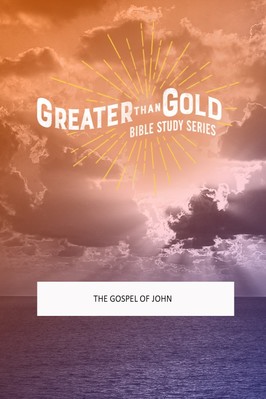 Greater Than Gold Bible Study: The Gospel of John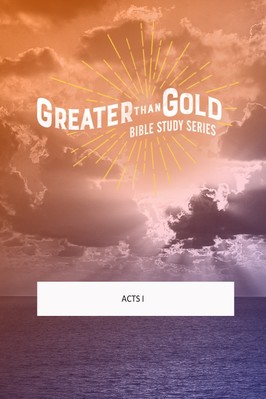 Greater Than Gold Bible Study: Acts I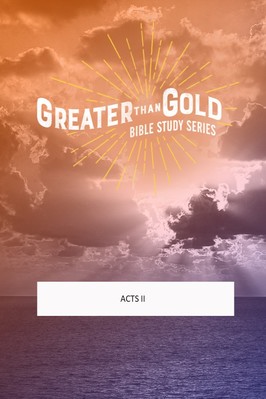 Greater Than Gold Bible Study: Acts II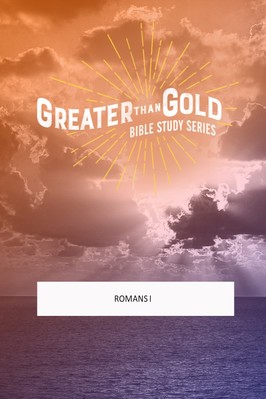 Greater Than Gold Bible Study: Romans I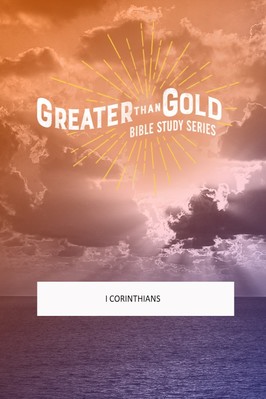 Greater Than Gold Bible Study: I Corinthians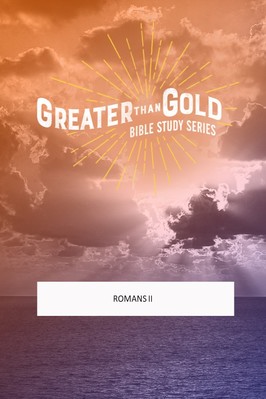 Greater Than Gold Bible Study: Romans II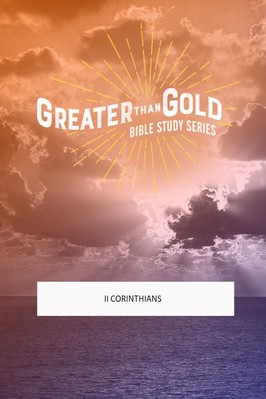 Greater Than Gold Bible Study: II Corinthians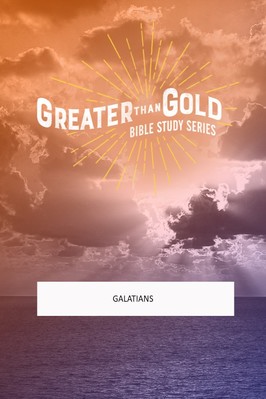 Greater Than Gold Bible Study: Galatians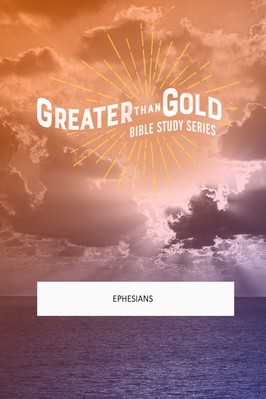 Greater Than Gold Bible Study: Ephesians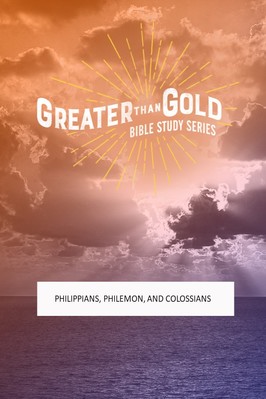 Greater Than Gold Bible Study: Philippians, Philemon, Colossians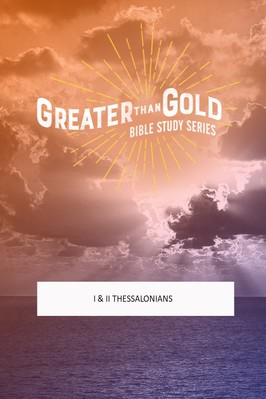 Greater Than Gold Bible Study: I & II Thessalonians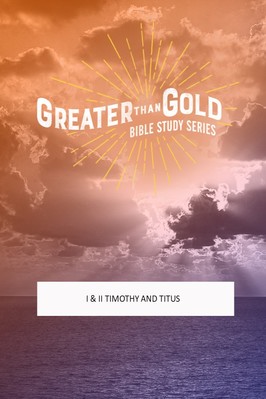 Greater Than Gold Bible Study: I & II Timothy and Titus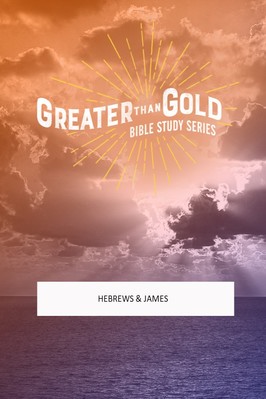 Greater Than Gold Bible Study: Hebrews and James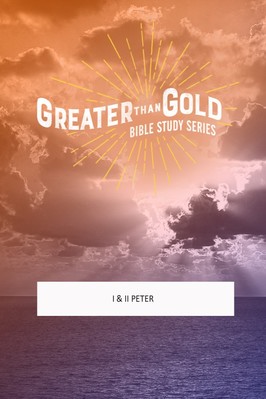 Greater Than Gold Bible Study: I & II Peter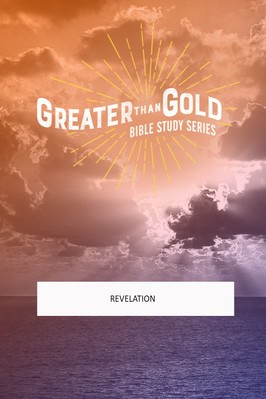 Greater Than Gold Bible Study: Revelation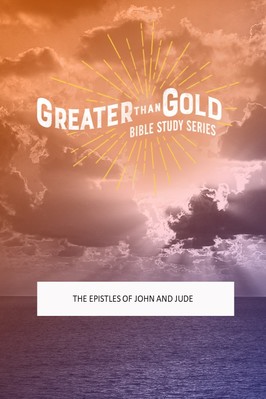 Greater Than Gold Bible Study: The Epistles of John and Jude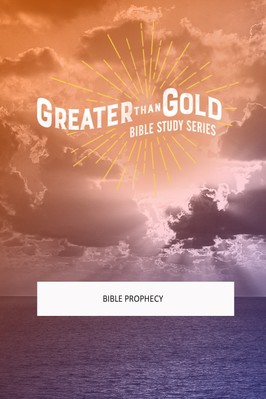 Greater Than Gold Bible Study: Bible Prophecy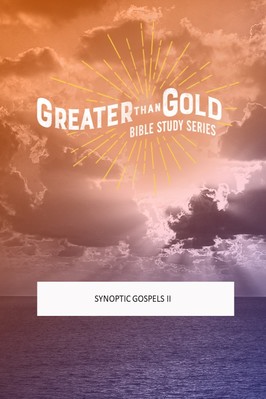 Greater Than Gold Bible Study: The Christian Family I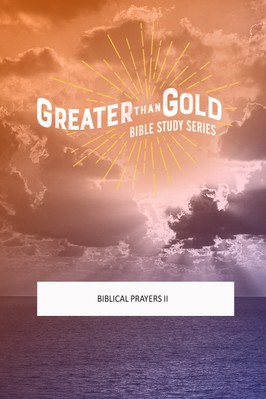 Greater Than Gold Bible Study: Biblical Prayers II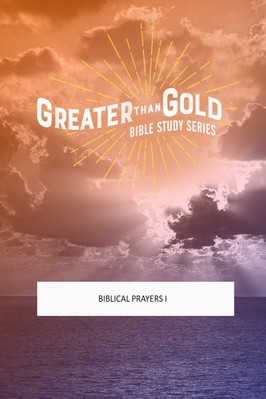 Greater Than Gold Bible Study: Biblical Prayers I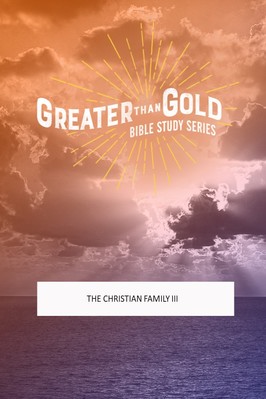 Greater Than Gold Bible Study: The Christian Family III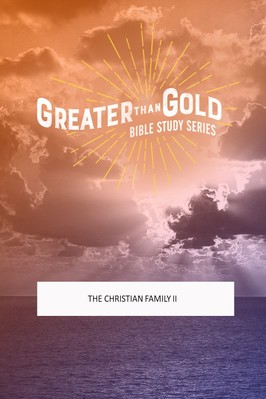 Greater Than Gold Bible Study: The Christian Family II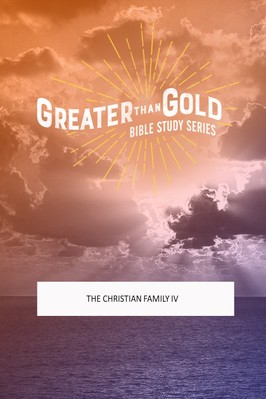 Greater Than Gold Bible Study: The Christian Family IV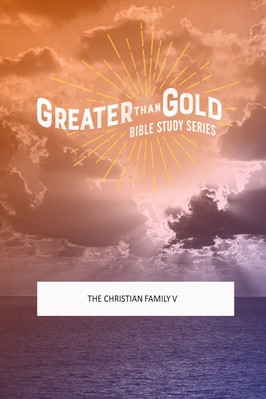 Greater Than Gold Bible Study: The Christian Family V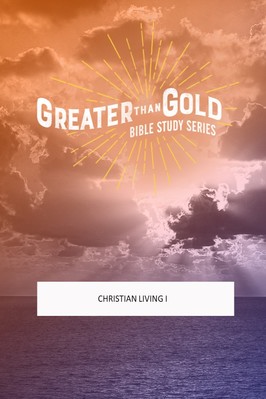 Greater Than Gold Bible Study: Christian Living I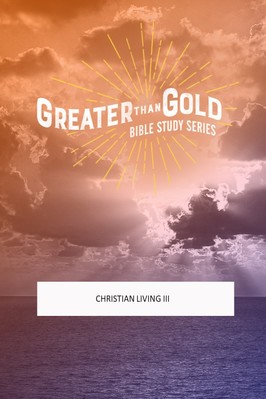 Greater Than Gold Bible Study: Christian Living III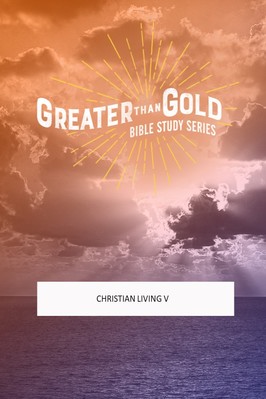 Greater Than Gold Bible Study: Christian Living V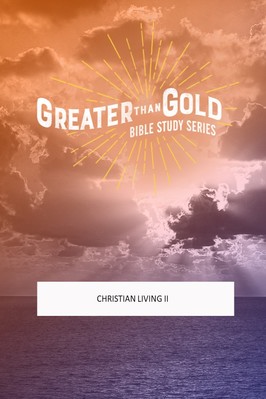 Greater Than Gold Bible Study: Christian Living II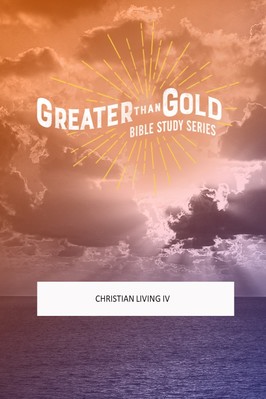 Greater Than Gold Bible Study: Christian Living IV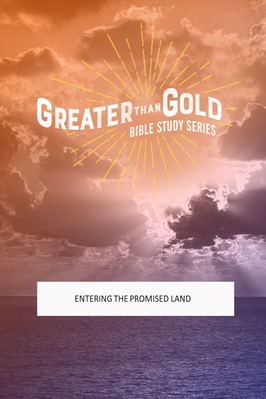 Greater Than Gold Bible Study: Entering the Promised Land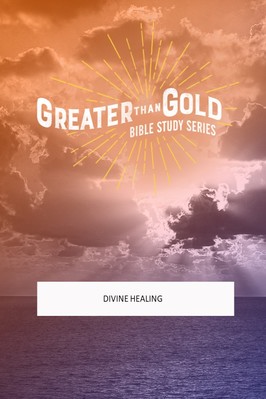 Greater Than Gold Bible Study: Divine Healing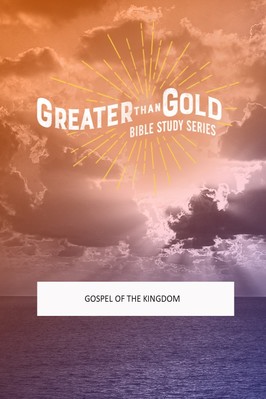 Greater Than Gold Bible Study: Gospel of the Kingdom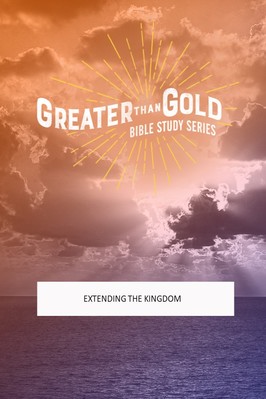 Greater Than Gold Bible Study: Extending the Kingdom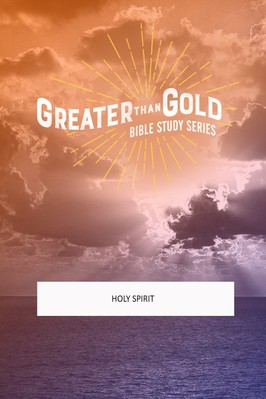 Greater Than Gold Bible Study: Holy Spirit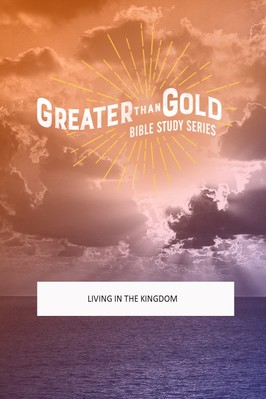 Greater Than Gold Bible Study: Living in the Kingdom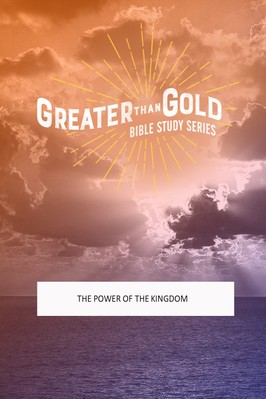 Greater Than Gold Bible Study: The Power of the Kingdom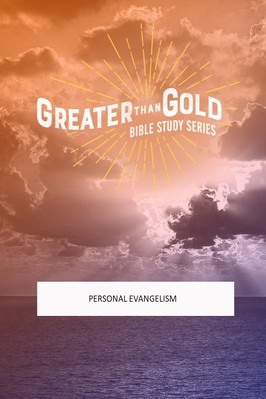 Greater Than Gold Bible Study: Personal Evangelism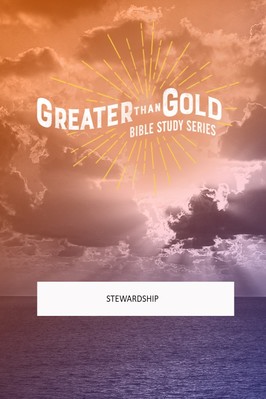 Greater Than Gold Bible Study: Stewardship