Find this product on Logos.com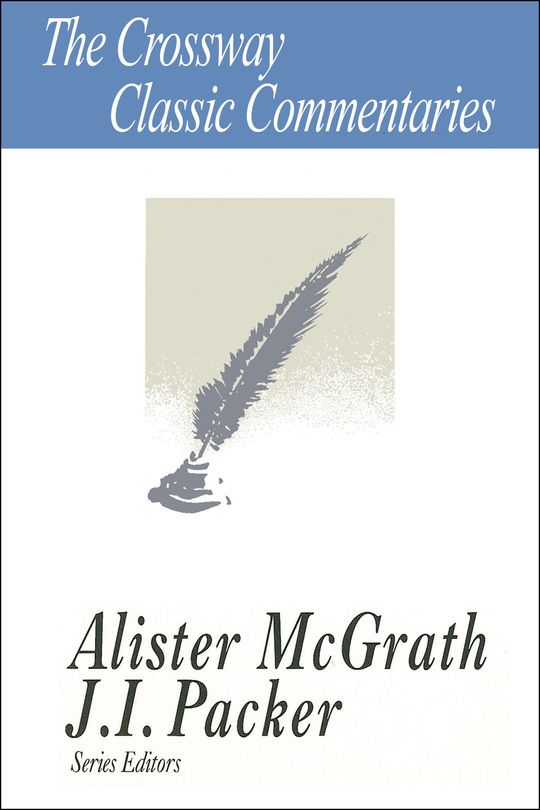 Crossway Classic Commentaries
26 Volumes
Product Details
The Crossway Classic Commentaries take the best works by the greatest Bible teachers and theologians in the last five hundred years and carefully adapts them for maximum understanding and usefulness for today's believers.
Learn from the Best
First, the editors found the best work by the best spiritual leader for each Bible book. For example, Charles Spurgeon covers Psalms, Charles Hodge covers Romans, and John Calvin covers Genesis. Some of the other authors include J.C. Ryle, Martin Luther, J.B. Lightfoot, John Owens, Charles Bridges, and Matthew Henry.
Believing that the "old is often better than the new," the editors of this series chose content that accurately handles the biblical text, while promoting godliness with spiritual vision and authority.
An Understandable Resource Made Better in Wordsearch
Everything in The Crossway Classic Commentaries has been tailored by the editors for the needs of those in ministry. They faithfully convey the original intention of the authors, but in a way that is more understandable to the modern reader.
The commentaries included in this set cover every chapter of the Bible book they cover. Using this set in Wordsearch will help you easily read Scripture references alongside the commentary, as well as search the content for whatever topic you might be studying.
The Crossway Classic Commentaries will encourage and equip all who desire a deeper walk with God.
About the Editors:
J. I. Packer (DPhil, Oxford University) serves as the Board of Governors' Professor of Theology at Regent College. He is the author of numerous books, including the classic best-seller Knowing God. Packer served as general editor for the English Standard Version Bible and as theological editor for the ESV Study Bible.
Alister McGrath (PhD, University of Oxford) is the Andreas Idreos Professor of Science and Religion at the University of Oxford, president of the Oxford Centre for Christian Apologetics, and senior research fellow at Harris Manchester College in Oxford. He is also a noted author and coeditor of The Crossway's Classic Commentaries series.
Products Included In This Bundle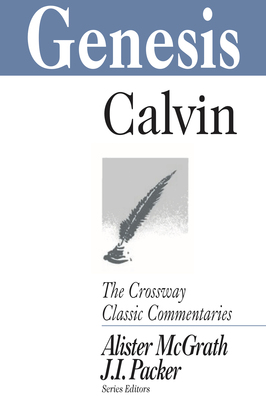 Crossway Classic Commentaries: Genesis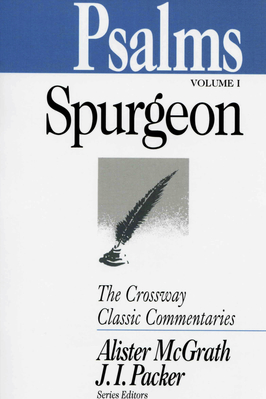 Crossway Classic Commentaries: Psalms, Vol. 1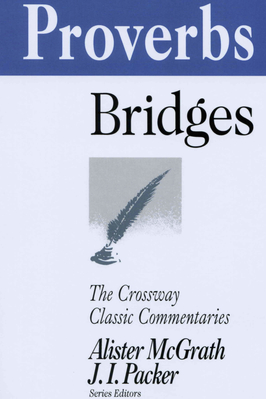 Crossway Classic Commentaries: Proverbs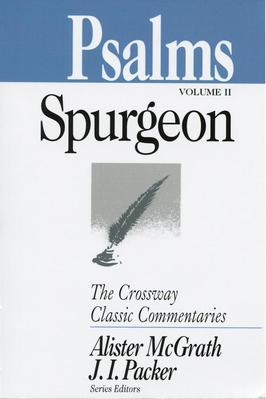 Crossway Classic Commentaries: Psalms, Vol. 2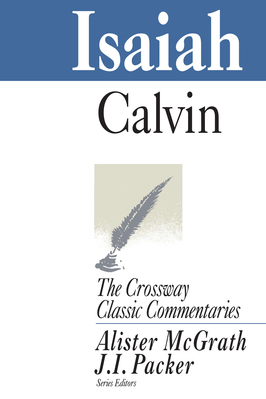 Crossway Classic Commentaries: Isaiah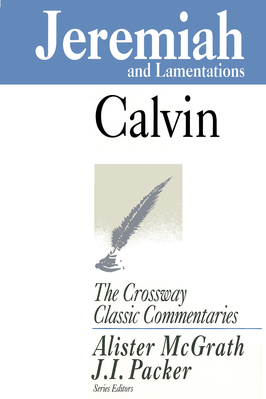 Crossway Classic Commentaries: Jeremiah and Lamentations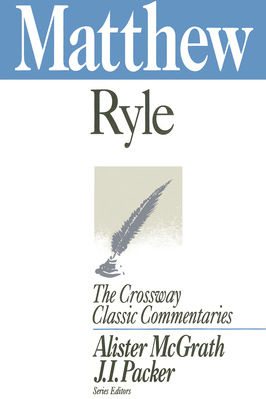 Crossway Classic Commentaries: Matthew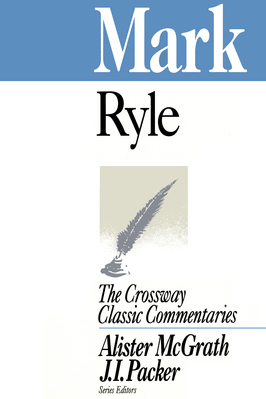 Crossway Classic Commentaries: Mark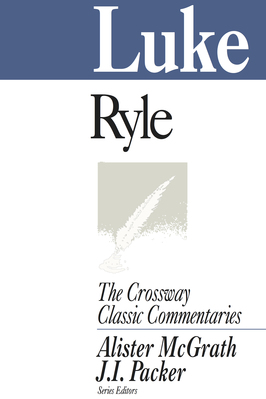 Crossway Classic Commentaries: Luke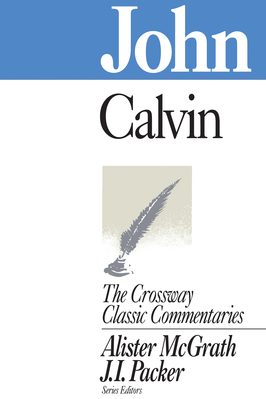 Crossway Classic Commentaries: John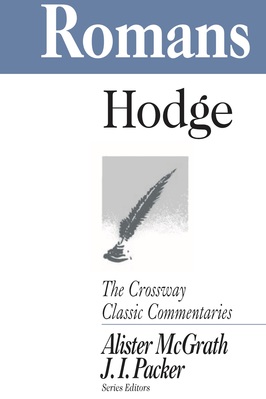 Crossway Classic Commentaries: Romans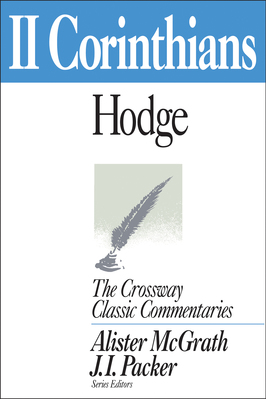 Crossway Classic Commentaries: 2 Corinthians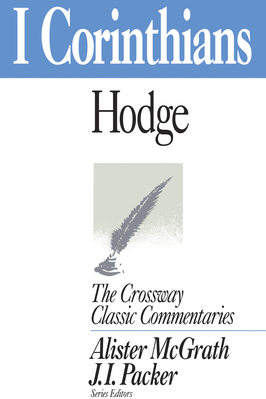 Crossway Classic Commentaries: 1 Corinthians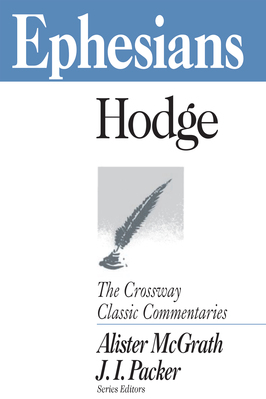 Crossway Classic Commentaries: Ephesians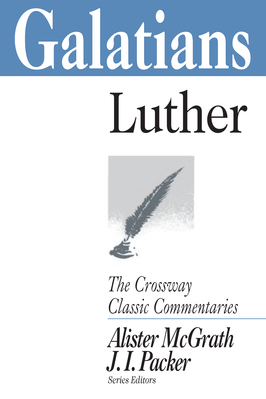 Crossway Classic Commentaries: Galatians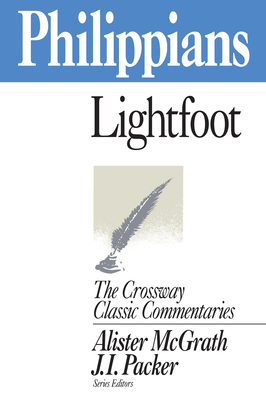 Crossway Classic Commentaries: Philippians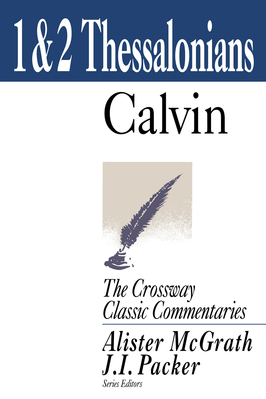 Crossway Classic Commentaries: 1 & 2 Thessalonians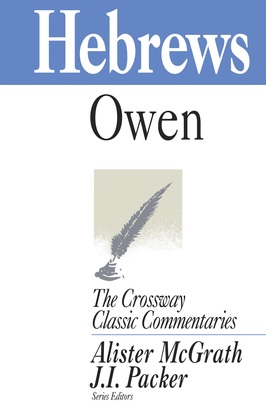 Crossway Classic Commentaries: Hebrews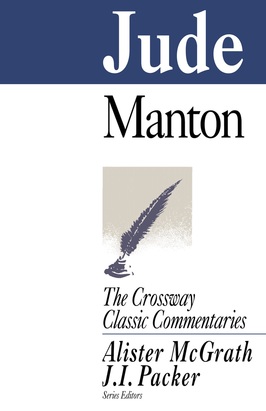 Crossway Classic Commentaries: Jude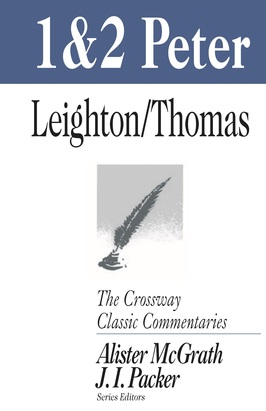 Crossway Classic Commentaries: 1 & 2 Peter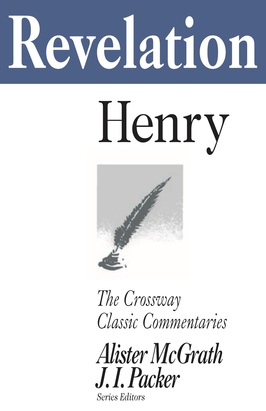 Crossway Classic Commentaries: Revelation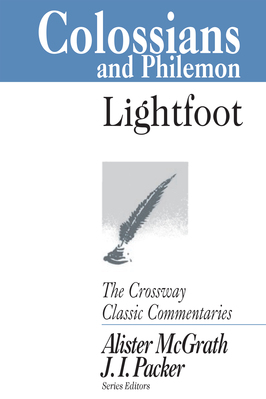 Crossway Classic Commentaries: Colossians and Philemon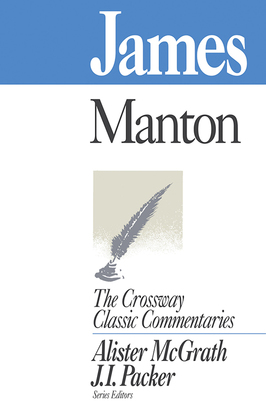 Crossway Classic Commentaries: James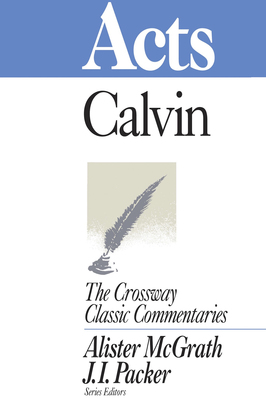 Crossway Classic Commentaries: Acts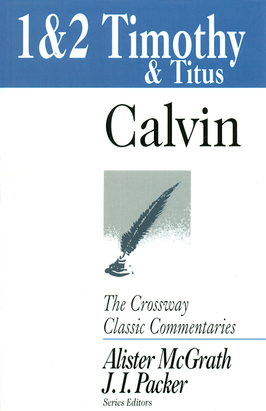 Crossway Classic Commentaries: 1 & 2 Timothy and Titus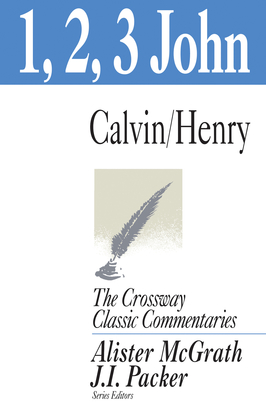 Crossway Classic Commentaries: 1, 2, & 3 John