Find this product on Logos.com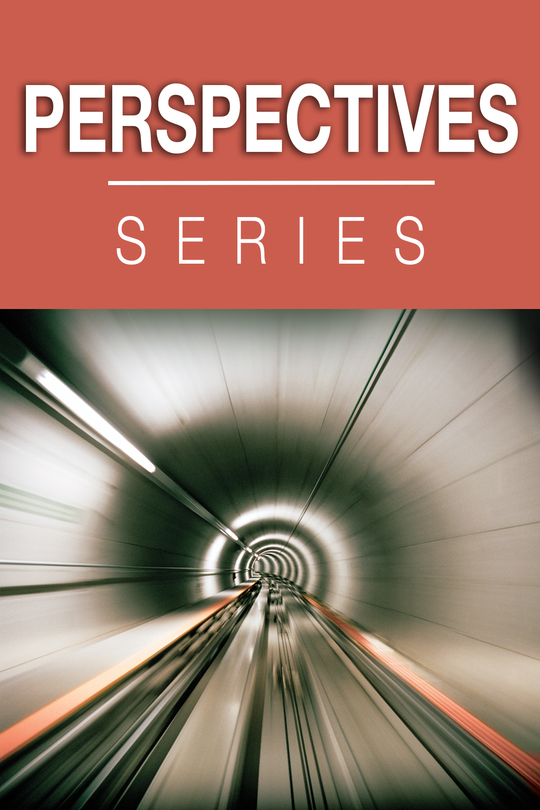 Perspectives Series Bundle
14 Volumes
Highlights
Learn from different viewpoints on theology and topics of Christian significance
Highly educational and enjoyable
World-class scholars make a biblical case for their theological stance
Product Details
The Perspectives Series offers differing perspectives on theology and topics of Christian significance. Christians, clergy, and scholars have debated the difficult issues found in these volumes for centuries. Reading different viewpoints will help you gain a deeper understanding of each side's perspective.
Regardless of your theological position, it's wise to fully understand the arguments of each school of thought. For example, one of the volumes in this series is titled Perspectives on Election. It contains five contrasting essays by five world-class Bible scholars, each making a biblical case for their theological stance. Another volume is titled Perspectives on Spirit Baptism. The five differing scholars contributing to this volume are:
Dr. Walter C. Kaiser Jr. - Reformed/Evangelical View
Dr. Stanley M. Horton - Pentecostal View
Dr. Larry Hart - Charismatic View
Dr. H. Ray Dunning - Wesleyan View
Dr. Ralph Del Colle - Sacramental View
No matter what your stance on this topic, each essay is well written, well defended, and abundantly cross-referenced and footnoted. One feature you'll enjoy is what follows each essay. It's a response to the essay by one of the other contributing scholars. Everything is carefully examined and cross-examined.
Having this series in digital format gives you a huge advantage. All Scripture references are hyperlinks, allowing you to instantly read the reference as if your Bible were already open to the passage. These scholars are meticulous about sourcing and footnoting, and these too are also hyperlinks that pop up when you mouse-over the link.
Check out a sample of this series by clicking on the Sample button above. Read more about each title by clicking on their book cover images below.
Products Included In This Bundle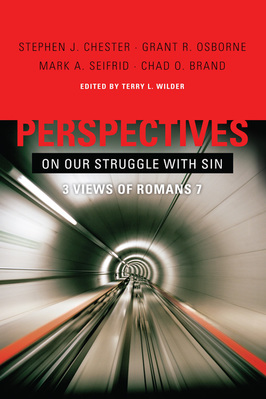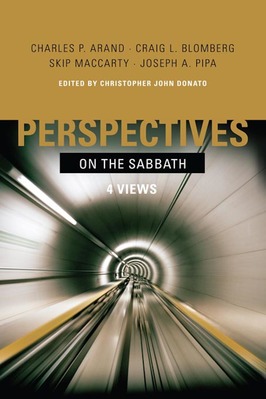 Perspectives on the Sabbath
4 Views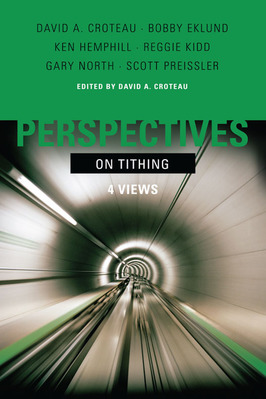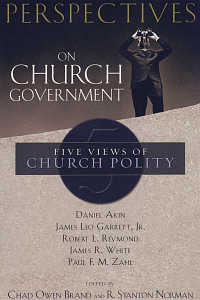 Five Views of Church Polity