Find this product on Logos.com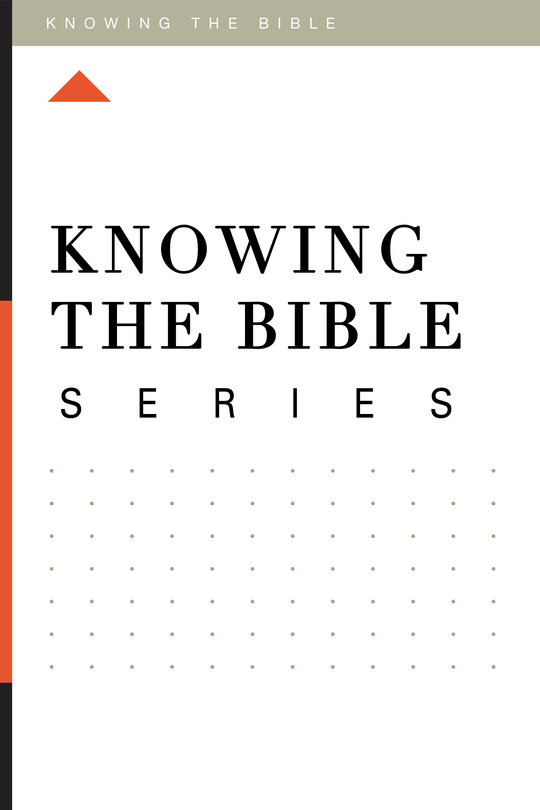 Knowing the Bible Series Bundle
45 Volume Bundle
Product Details
The Knowing the Bible Series was designed to help you better understand and apply God's Word, and then teach this knowledge to others. These 12-week studies are made up of four basic components:
(1) Reflection Questions to help readers engage the text at a deeper level
(2) Gospel Glimpses that highlight the gospel of grace throughout the book
(3) Whole-Bible Connections that show how any given passage connects to the Bible's overarching story of redemption, culminating in Christ
(4) Theological Soundings identify how historic orthodox doctrines are taught or reinforced throughout Scripture

Crossway says they wanted the most respected theologian on the planet as theological editor, and found him in Dr. J.I. Packer. An impressive group of influential pastors and church leaders contributed to these gospel-centered studies. Readers will quickly see and cherish the message of God's grace on every page of the Bible.
The authors of each section seek to provide answers to these fundamental questions:
Where is the Gospel in this text? Where do we see God's redemptive purpose here? How does this text fit into the big story line of Scripture that culminates in Jesus? What doctrine or theology is taught or reinforced in this text?
This bundle contains over eight years' worth of weekly Bible study. Whether you preach, teach, or just love digging deeper into God's Word, you will find that the Knowing the Bible Series offers you fresh questions and answers regarding key books of the Bible.
Wordsearch 12 makes this series even better! It has a built-in Lessonmaker module, allowing you to make customized lessons in a flash using the many LM kits that are available. Lessonmaker makes any lesson even more powerful because of the access to additional discussion questions and material found in your digital library. It's a great reason to upgrade your software to Wordsearch 12. But even if you don't have Wordsearch 12, the Knowing the Bible Series is fully functional for group study.
Endorsements
Mark Twain may have smiled when he wrote to a friend, 'I didn't have time to write you a short letter, so I wrote you a long letter.' But the truth of Twain's remark remains serious and universal, because well-reasoned, compact writing requires extra time and extra hard work. And this is what we have in the Crossway Bible study series Knowing the Bible—as the skilled authors and notable editors provide the contours of each book of the Bible as well as the grand theological themes that bind them together as one Book. Here, in a 12-week format, are carefully wrought studies that will ignite the mind and the heart.
Knowing the Bible brings together a gifted team of Bible teachers to produce a high quality series of study guides. The coordinated focus of these materials is unique: biblical content, provocative questions, systematic theology, practical application, and the gospel story of God's grace presented all the way through Scripture.
What a gift to earnest, Bible-loving, Bible-searching believers! The organization and structure of the Bible study format presented through the Knowing the Bible series is so well conceived. Students of the Word are led to understand the content of passages through perceptive, guided questions, and they are given rich insights and application all along the way in the brief but illuminating sections that conclude each study. What potential growth in depth and breadth of understanding these studies offer. One can only pray that vast numbers of believers will discover more of God and the beauty of his Word through these rich studies.
Products Included In This Bundle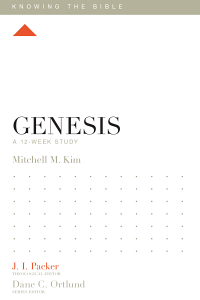 Knowing the Bible Series: Genesis
A 12-Week Study
Knowing the Bible Series: Isaiah
A 12-Week Study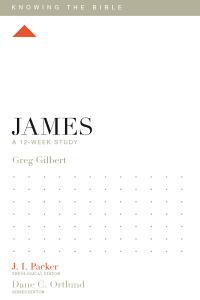 Knowing the Bible Series: James
A 12-Week Study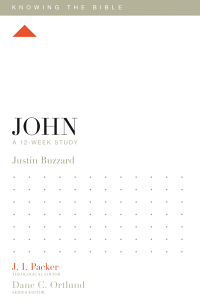 Knowing the Bible Series: John
A 12-Week Study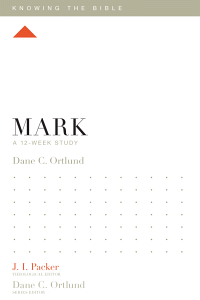 Knowing the Bible Series: Mark
A 12-Week Study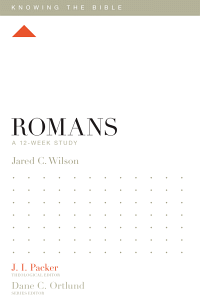 Knowing the Bible Series: Romans
A 12-Week Study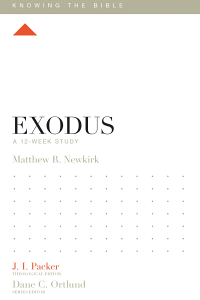 Knowing the Bible Series: Exodus
A 12-Week Study
Knowing the Bible Series: Matthew
A 12-Week Study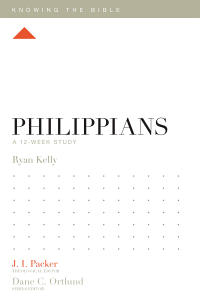 Knowing the Bible Series: Philippians
A 12-Week Study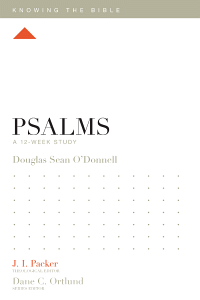 Knowing the Bible Series: Psalms
A 12-Week Study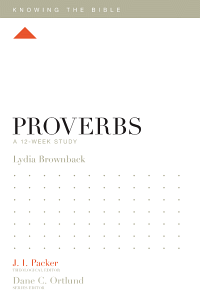 Knowing the Bible Series: Proverbs
A 12-Week Study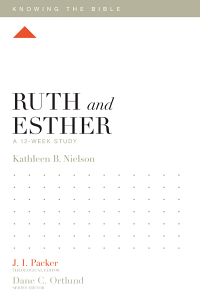 Knowing the Bible Series: Ruth and Esther
A 12-Week Study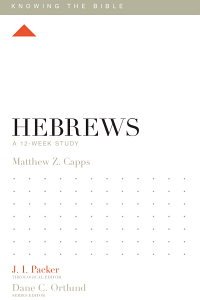 Knowing the Bible Series: Hebrews
A 12-Week Study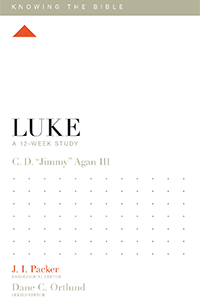 Knowing the Bible Series: Luke
A 12-Week Study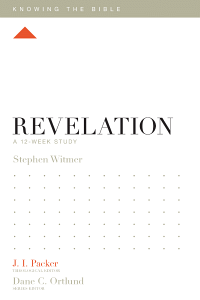 Knowing the Bible Series: Revelation
A 12-Week Study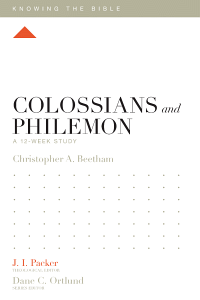 Knowing the Bible Series: Colossians and Philemon
A 12-Week Study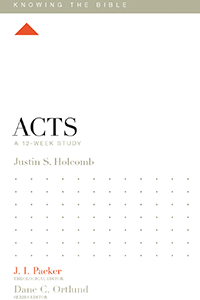 Knowing the Bible Series: Acts
A 12-Week Study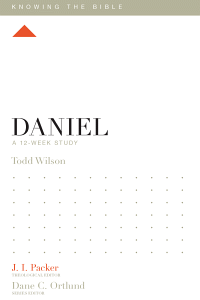 Knowing the Bible Series: Daniel
A 12-Week Study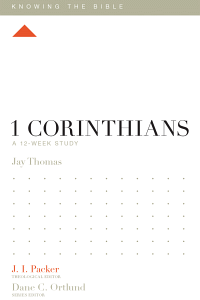 Knowing the Bible Series: 1 Corinthians
A 12-Week Study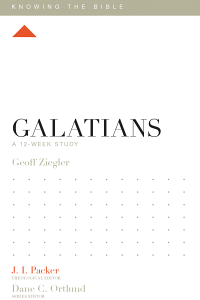 Knowing the Bible Series: Galatians
A 12-Week Study
Knowing the Bible Series: Leviticus
A 12-Week Study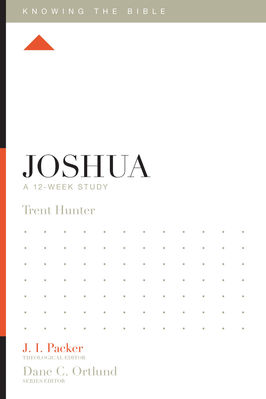 Knowing the Bible Series: Joshua
A 12-Week Study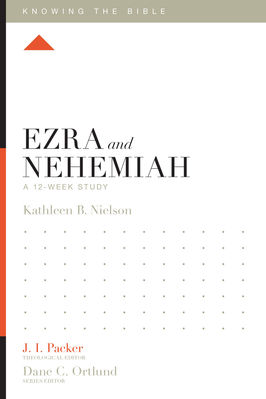 Knowing the Bible Series: Ezra and Nehemiah
A 12-Week Study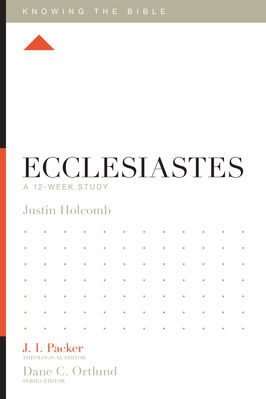 Knowing the Bible Series: Ecclesiastes
A 12-Week Study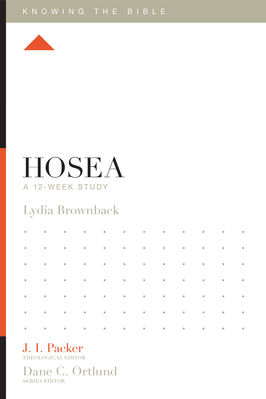 Knowing the Bible Series: Hosea
A 12-Week Study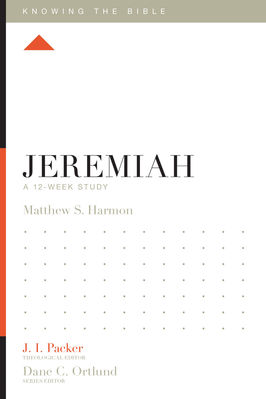 Knowing the Bible Series: Jeremiah
A 12-Week Study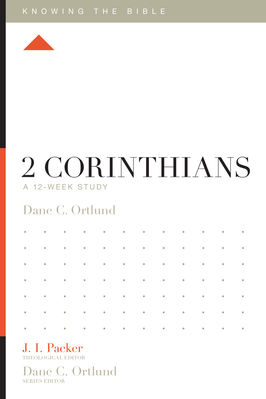 Knowing the Bible Series: 2 Corinthians
A 12-Week Study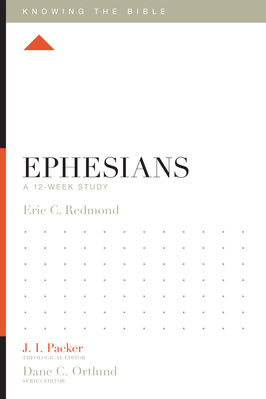 Knowing the Bible Series: Ephesians
A 12-Week Study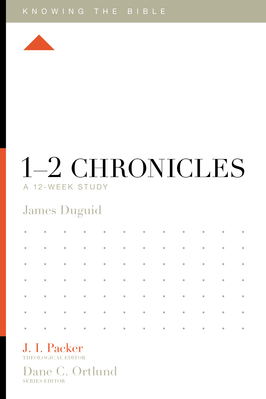 Knowing the Bible Series: 1-2 Chronicles
A 12-Week Study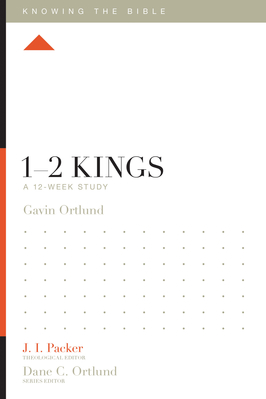 Knowing the Bible Series: 1-2 Kings
A 12-Week Study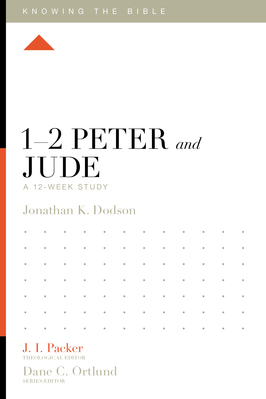 Knowing the Bible Series: 1-2 Peter and Jude
A 12-Week Study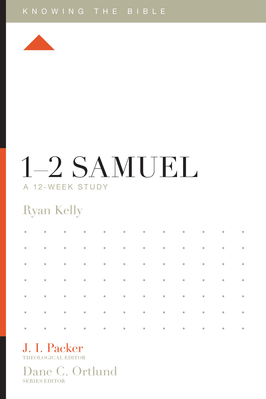 Knowing the Bible Series: 1-2 Samuel
A 12-Week Study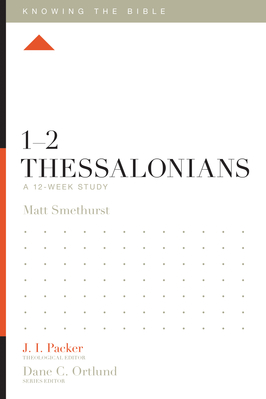 Knowing the Bible Series: 1-2 Thessalonians
A 12-Week Study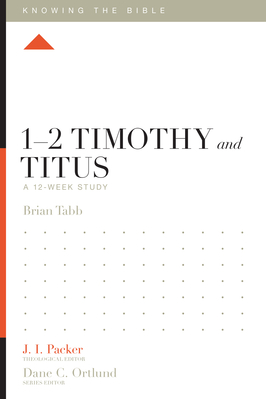 Knowing the Bible Series: 1-2 Timothy and Titus
A 12-Week Study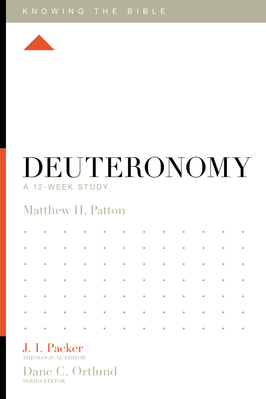 Knowing the Bible Series: Deuteronomy
A 12-Week Study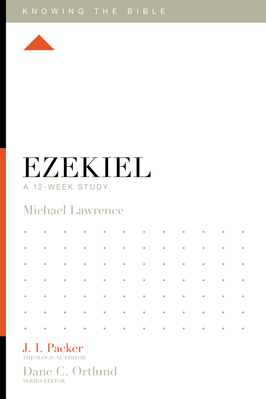 Knowing the Bible Series: Ezekiel
A 12-Week Study
Knowing the Bible Series: Haggai, Zechariah, and Malachi
A 12-Week Study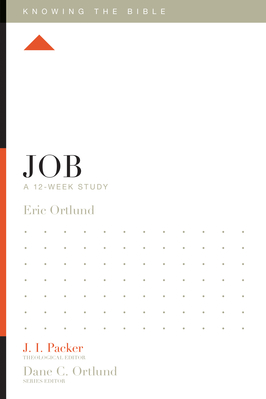 Knowing the Bible Series: Job
A 12-Week Study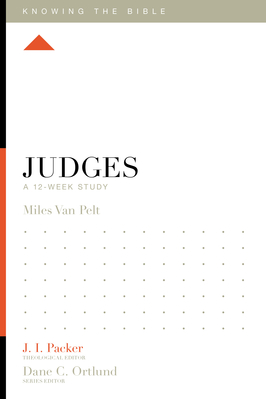 Knowing the Bible Series: Judges
A 12-Week Study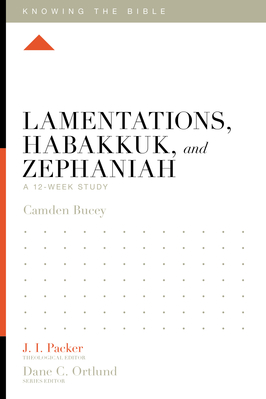 Knowing the Bible Series: Lamentations, Habakkuk, and Zephaniah
A 12-Week Study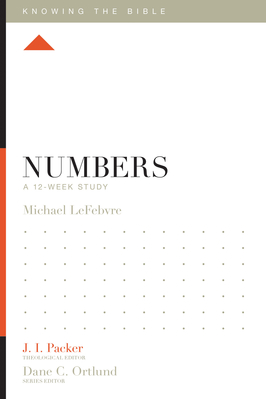 Knowing the Bible Series: Numbers
A 12-Week Study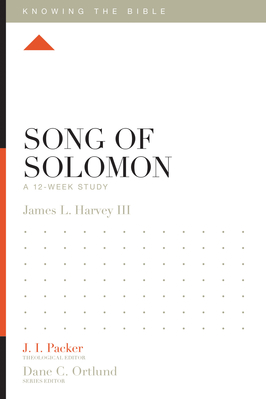 Knowing the Bible Series: Song of Solomon
A 12-Week Study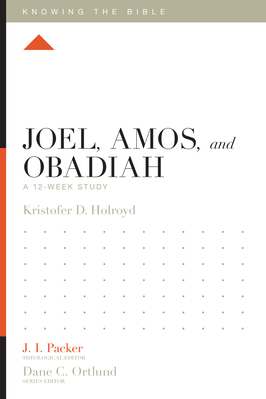 Knowing the Bible Series: Joel, Amos, and Obadiah
A 12-Week Study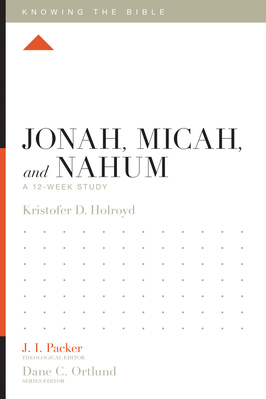 Knowing the Bible Series: Jonah, Micah, and Nahum
A 12-Week Study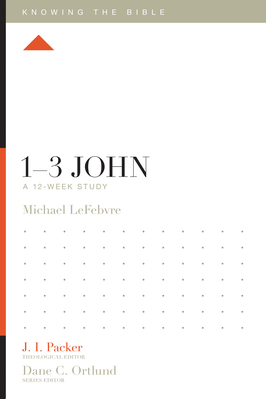 Knowing the Bible Series: 1-3 John
A 12-Week Study