Find this product on Logos.com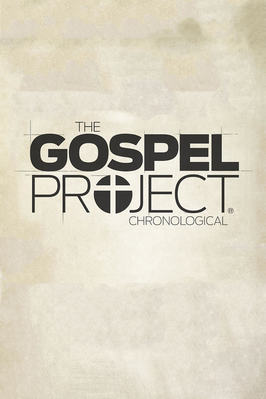 The Gospel Project Bundle (2015-2019)
Highlights
Leader Guides and Personal Study Guides for 2019 just added (8 new studies)
Christ-centered, chronological Bible studies
Group-friendly content: easy to lead and conversational
Missional application in every session
Product Details
When you get it, it changes everything.
The Bible is not just a collection of stories. It is one story of God's plan to rescue His people from sin and death. It is the story of redemption, the gospel message of Jesus Christ. And it's our story, too.
The Gospel Project will help you share that story, motivating you and those you lead to encounter the gospel of Jesus on every page of Scripture. And once you discover how God's plan of redemption unfolds throughout Scripture, it changes everything.
The Gospel Project Bundle
A chronological, Christ-centered Bible study, The Gospel Project exists to point all ages to the gospel. In Wordsearch, The Gospel Project Bundle includes 17 Leader Guides and 17 corresponding Personal Study Guides.
The Leader Guides include everything you need to lead a small group or create a lesson. The bundle includes over four years' worth of chronological content covering Genesis through Revelation. The insights, commentary, and thought-provoking questions make them ideal to help you preach a topical series or through a book of the Bible.
Lessonmaker Compatible - Easy to Use - Christ-Centered
Each Leader Guide includes 17 study sessions, with easy-to-follow plans, expanded content for in-depth preparation, and additional leader tips and resources specific to each session.
The Personal Study Guides feature the 17 Bible study sessions each with talking points for group time and an emphasis to respond in mission.
Each of these sets are separate in your Wordsearch library, so you can have both complementary volumes open at the same time, following along. Using both of these together will help you create strong, trustworthy, Christ-centered lessons.
Learn more about The Gospel Project in the video below:
In Jesus, Hope Gets Personal: The Gospel Project from The Gospel Project on Vimeo.
Products Included In This Bundle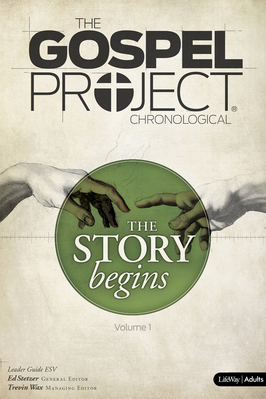 The Gospel Project: Leader Guide Fall 2015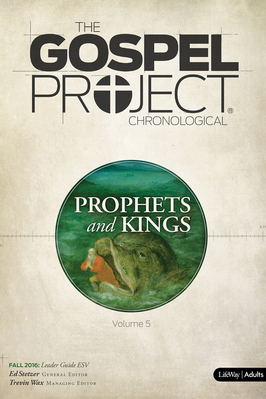 The Gospel Project: Leader Guide Fall 2016
Adult Leader Guide (ESV)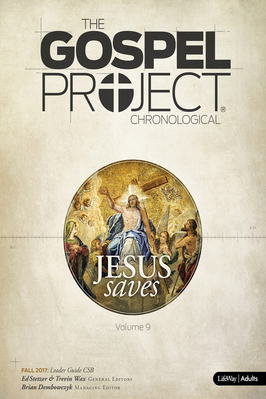 The Gospel Project: Leader Guide Fall 2017
Adult Leader Guide (ESV)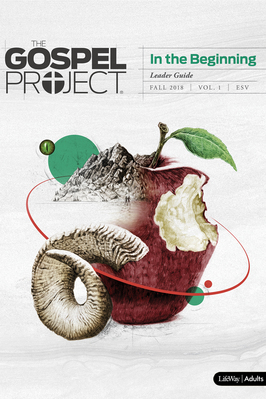 The Gospel Project: Leader Guide Fall 2018
Adult Leader Guide (ESV)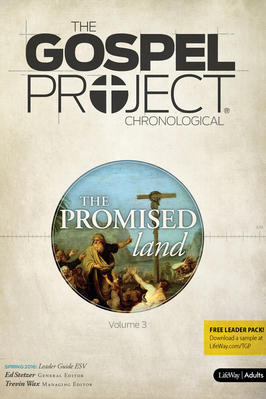 The Gospel Project: Leader Guide Spring 2016
Adult Leader Guide (ESV)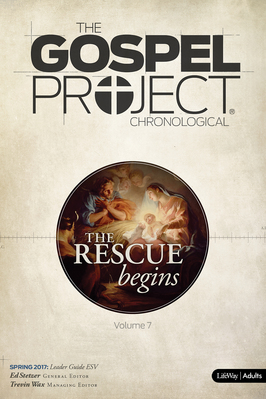 The Gospel Project: Leader Guide Spring 2017
Adult Leader Guide (ESV)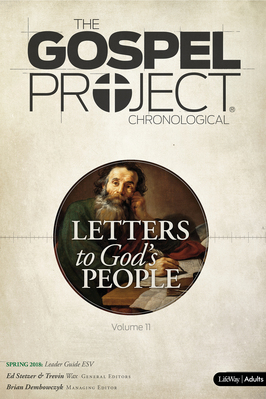 The Gospel Project: Leader Guide Spring 2018
Adult Leader Guide (ESV)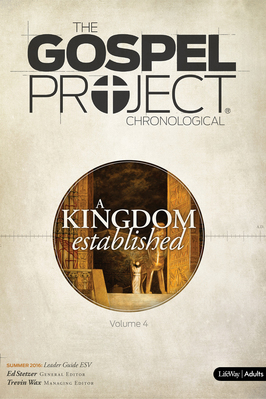 The Gospel Project: Leader Guide Summer 2016
Adult Leader Guide (ESV)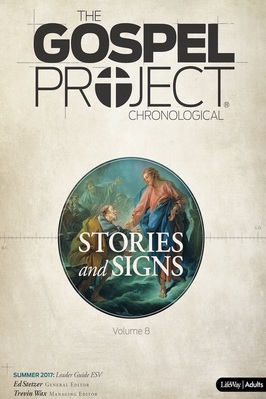 The Gospel Project: Leader Guide Summer 2017
Adult Leader Guide (ESV)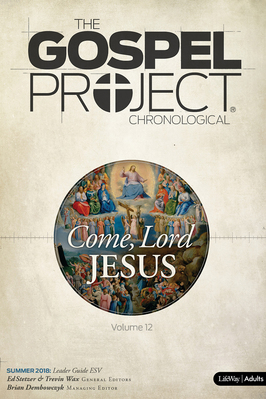 The Gospel Project: Leader Guide Summer 2018
Adult Leader Guide (ESV)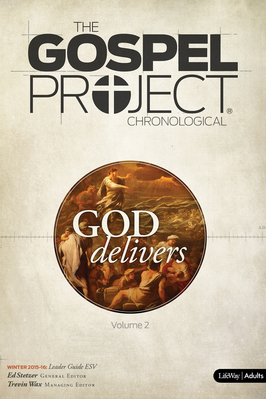 The Gospel Project: Leader Guide Winter 2016
Adult Leader Guide (ESV)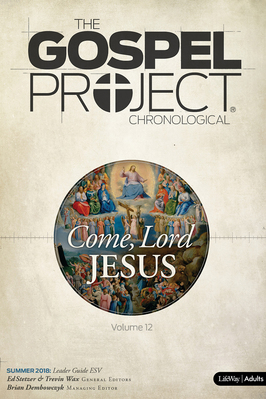 The Gospel Project: Leader Guide Winter 2017
Adult Leader Guide (ESV)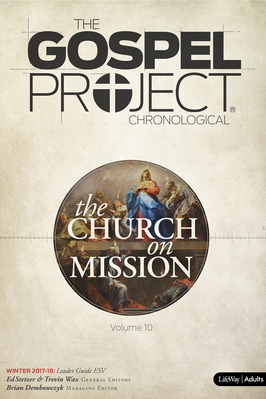 The Gospel Project: Leader Guide Winter 2018
Adult Leader Guide (ESV)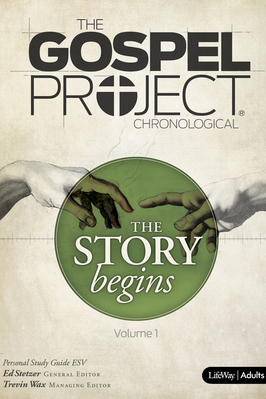 The Gospel Project: Personal Study Guide Fall 2015
ESV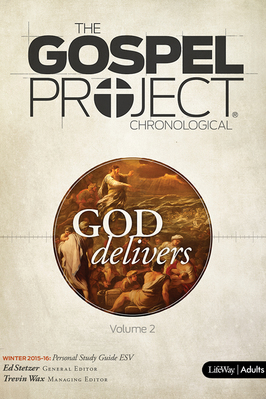 The Gospel Project: Personal Study Guide Winter 2016
ESV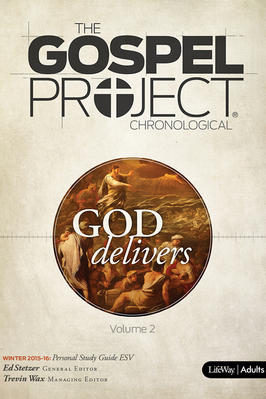 The Gospel Project: Personal Study Guide Spring 2016
ESV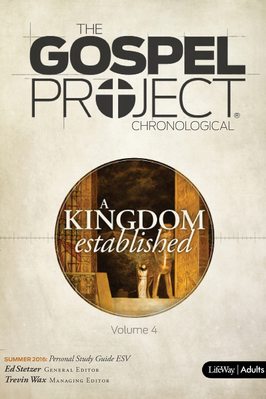 The Gospel Project: Personal Study Guide Summer 2016
ESV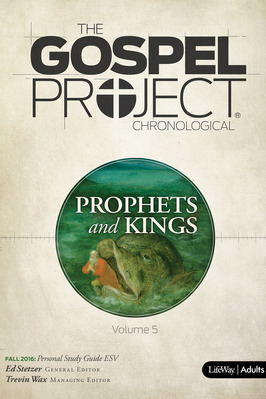 The Gospel Project: Personal Study Guide Fall 2016
ESV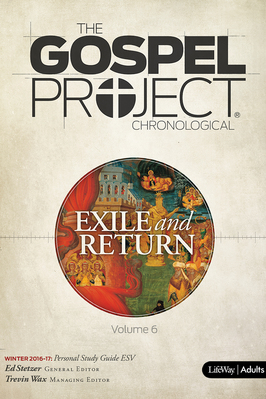 The Gospel Project: Personal Study Guide Winter 2017
ESV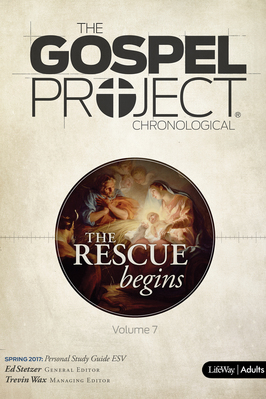 The Gospel Project: Personal Study Guide Spring 2017
ESV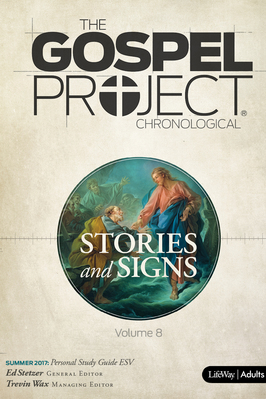 The Gospel Project: Personal Study Guide Summer 2017
ESV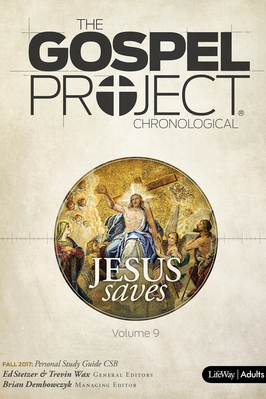 The Gospel Project: Personal Study Guide Fall 2017
ESV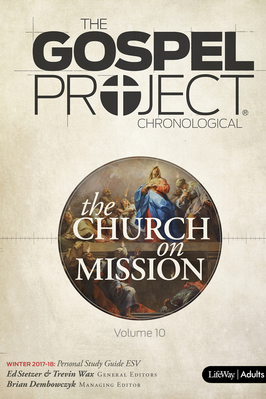 The Gospel Project: Personal Study Guide Winter 2018
ESV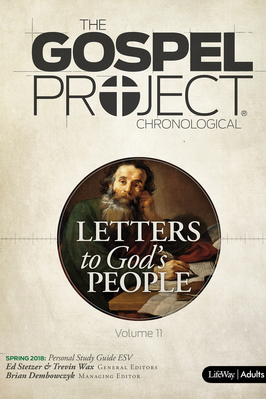 The Gospel Project: Personal Study Guide Spring 2018
ESV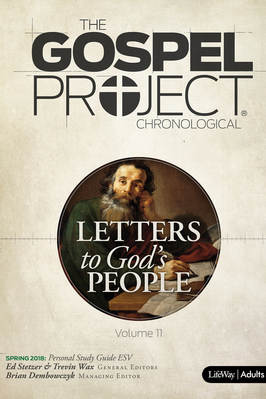 The Gospel Project: Personal Study Guide Summer 2018
ESV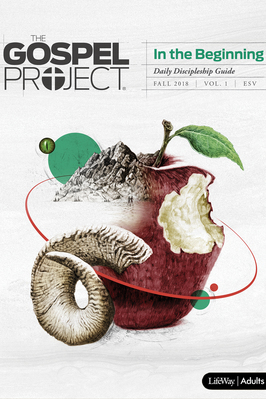 The Gospel Project: Personal Study Guide Fall 2018
ESV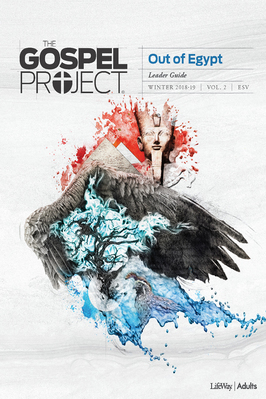 The Gospel Project: Leader Guide Winter 2019
Adult Leader Guide (ESV)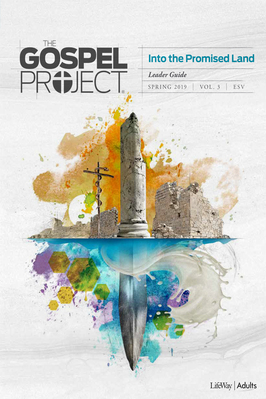 The Gospel Project: Leader Guide Spring 2019
Adult Leader Guide (ESV)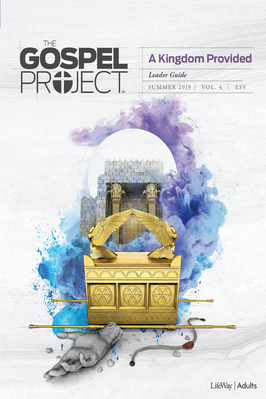 The Gospel Project: Leader Guide Summer 2019
Adult Leader Guide (ESV)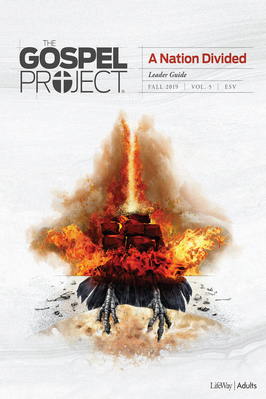 The Gospel Project: Leader Guide Fall 2019
Adult Leader Guide (ESV)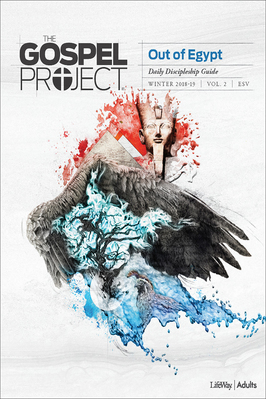 The Gospel Project: Personal Study Guide Winter 2019
ESV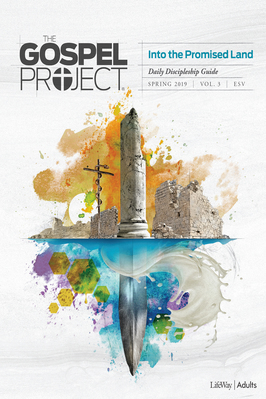 The Gospel Project: Personal Study Guide Spring 2019
ESV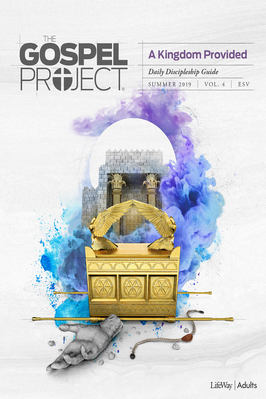 The Gospel Project: Personal Study Guide Summer 2019
ESV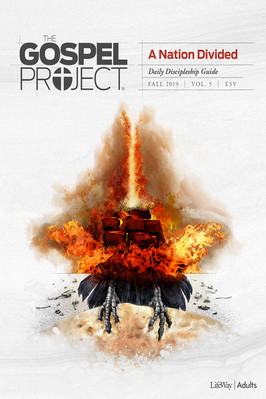 The Gospel Project: Personal Study Guide Fall 2019
ESV