Find this product on Logos.com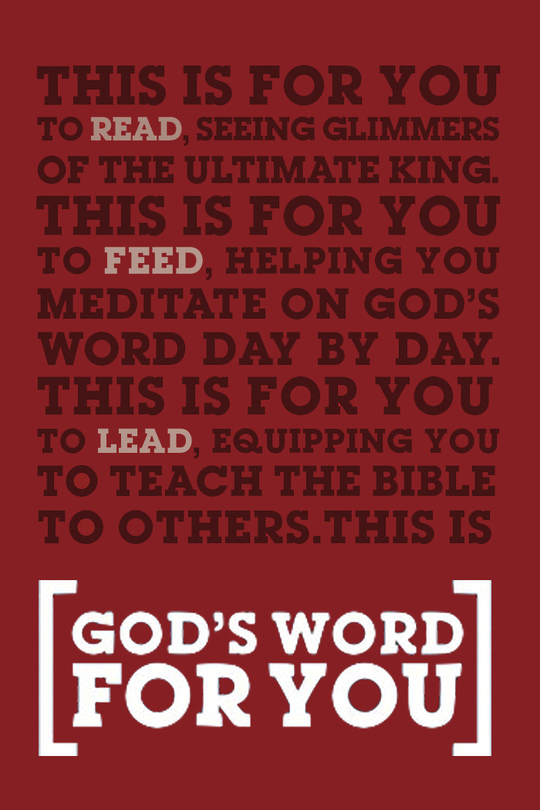 God's Word for You Series
27 Volumes
Product Details
God's Word For You wants to help you read, feed, and lead. Not just a commentary, the 27 complete volumes are expository guides through Scripture, verse by verse.
A flexible resource, God's Word For You can be used in preparing sermons or lessons, read simply as a book that will teach you, encourage you, and challenge you, or as a daily devotional, complete with reflection questions. Difficult verses or concepts are explained in user-friendly language, and helpful themes and illustrations are included, along with suggested applications.
The central aim of each title is to be Bible-centered, Christ-glorifying, relevantly applied, and easily read. Authors like Timothy Keller, R. Albert Mohler, David Helm, and Tim Chester take you through each book in an accessible and practical way, always pointing to God. You'll get straight to the meaning of the passage and be able to share what you've learned when teaching others.
Currently, the series has completed volumes on Exodus, Judges, Ruth, 1 Samuel, 2 Samuel, Psalms, Proverbs, Daniel, Micah, Luke 1-12, Luke 12-24, John 1-12, John 13-21, Acts 1-12, Acts 13-28, 2 Corinthians, Romans 1-7, Romans 8-16, Galatians, Ephesians, Philippians, Colossians & Philemon, Titus, James, and 1 Peter, 1 & 2 Timothy, and Revelation. (with more volumes planned). Whoever you are, and however you use it, this series is for you.
Endorsements
A must read! I've been a Christian a long time, but these books were completely mind blowing. Paul goes through so many basic parts of Christianity that it can be easy to forget. Tim Keller puts it in a really simple explanation, even when dealing with tricky biblical doctrines. A must read for young and old Christians!
Soundly doctrinal, eminently practical, and beautifully devotional, this just might be the most accessible yet serious commentary on James available. I don't like to admit this, but I find many biblical commentaries tedious and boring—but there's nothing dry or abstract about James For You. Whether you're planning to preach or teach James or to listen to these ancient words to redirect your own life, Sam Allberry is a wise and faithful guide.
Expositions that simultaneously expound a biblical text accurately and apply it to the target audience tellingly are rare. This is one of the rare ones. It is all the more important because through it Peter speaks to the Western church in the twenty-first century: God is preparing his people for the privilege of suffering service in the light of the grace that has been revealed in Christ Jesus and of the glory that is yet to come.
Products Included In This Bundle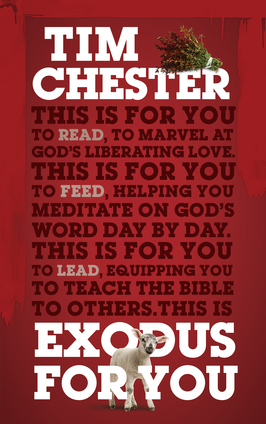 God's Word For You: Exodus For You
Thrilling You with the Liberating Love of God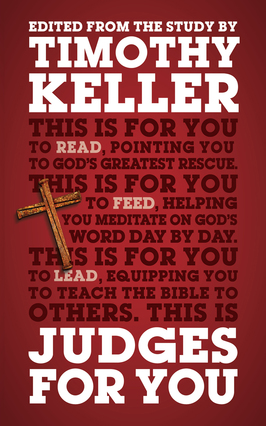 God's Word For You: Judges For You
For Reading, for Feeding, for Leading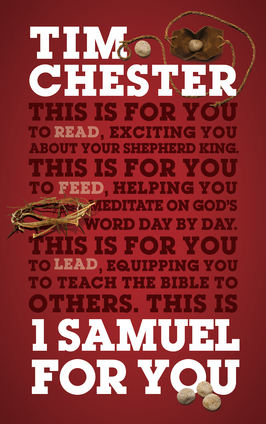 God's Word For You: 1 Samuel For You
For Reading, for Feeding, for Leading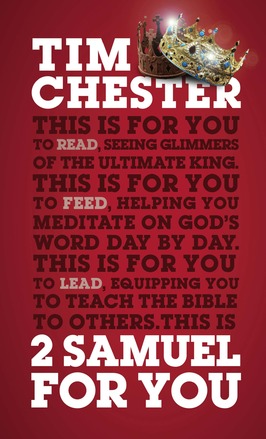 God's Word For You: 2 Samuel For You
The Triumphs and Tragedies of God's King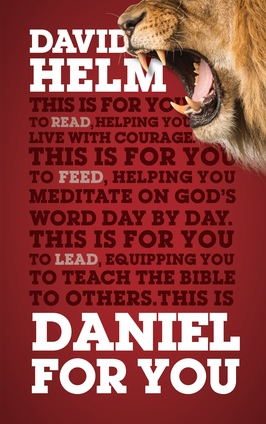 God's Word For You: Daniel For You
For reading, for feeding, for leading
God's Word For You: Luke 1-12 For You
For Reading, for Feeding, for Leading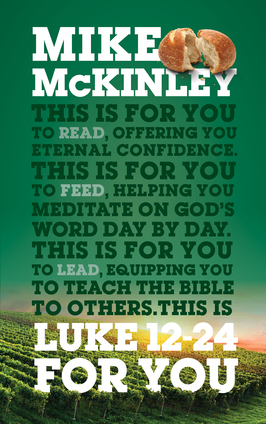 God's Word For You: Luke 12-24 For You
For Reading, for Feeding, for Leading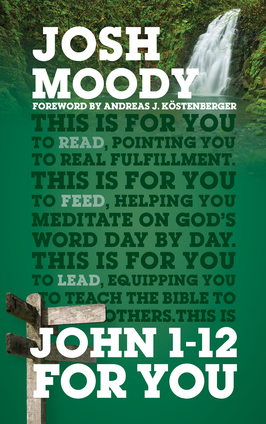 God's Word For You: John 1-12 For You
Find Deeper Fulfillment as You Meet the Word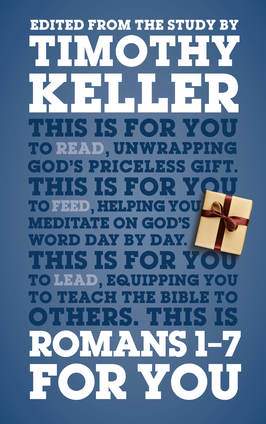 God's Word For You: Romans 1-7 For You
For Reading, for Feeding, for Leading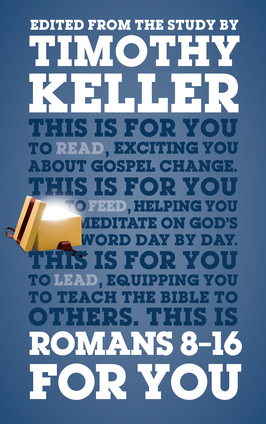 God's Word For You: Romans 8-16 For You
For Reading, for Feeding, for Leading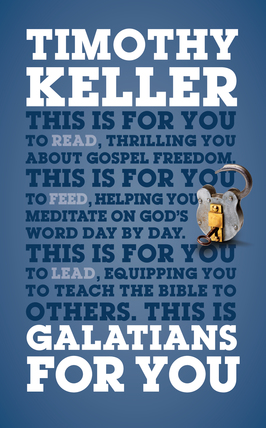 God's Word For You: Galatians For You
For Reading, for Feeding, for Leading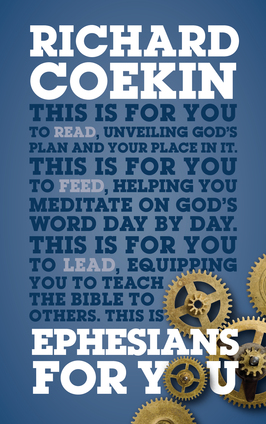 God's Word For You: Ephesians For You
For Reading, for Feeding, for Leading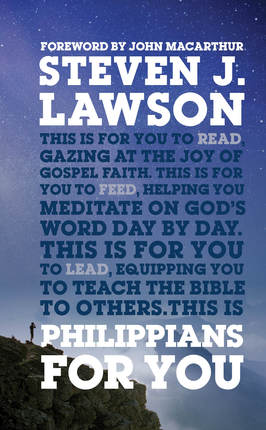 God's Word For You: Philippians For You
Shine with Joy as you Live by Faith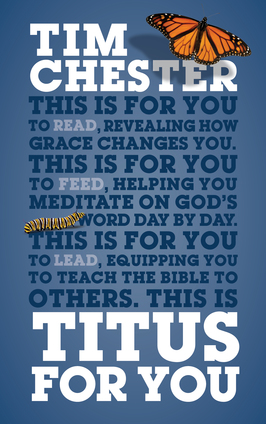 God's Word For You: Titus For You
For Reading, for Feeding, for Leading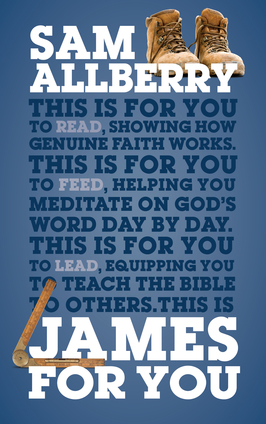 God's Word For You: James For You
Showing You How Real Faith Looks in Real Life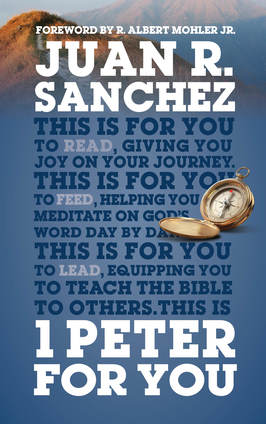 God's Word For You: 1 Peter For You
Offering Real Joy on Our Journey Through this World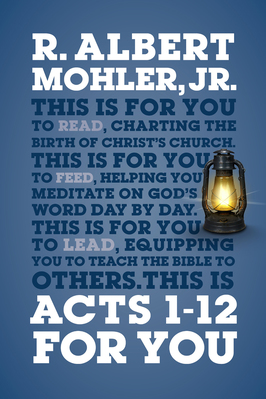 God's Word For You: Acts 1-12 For You
Charting the Birth of the Church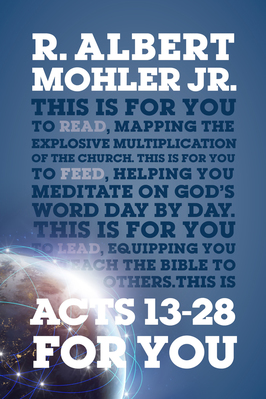 God's Word For You: Acts 13-28 For You
Mapping the Explosive Multiplying of the Church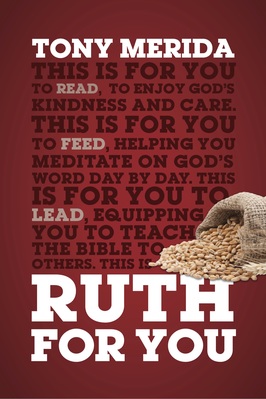 God's Word For You: Ruth For You
Revealing God's Kindness and Care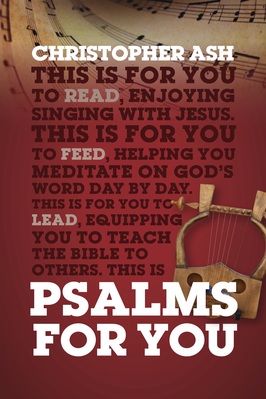 God's Word For You: Psalms For You
How to Pray, How to Feel and How to Sing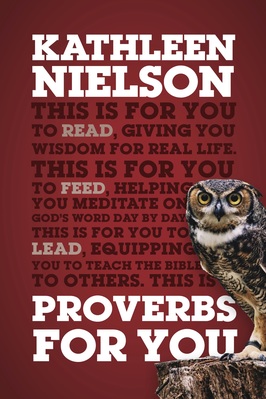 God's Word For You: Proverbs For You
Giving You Wisdom for Real Life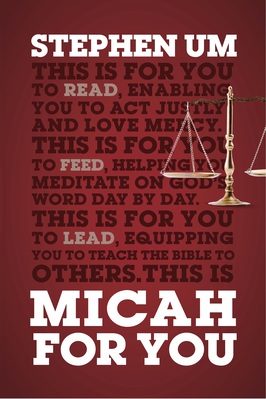 God's Word For You: Micah For You
Acting Justly, Loving Mercy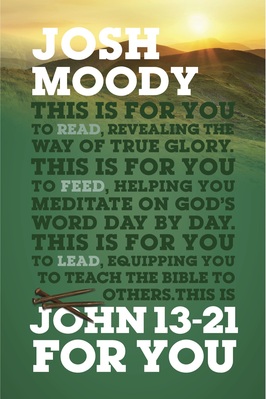 God's Word For You: John 13-21 For You
Revealing the Way of True Glory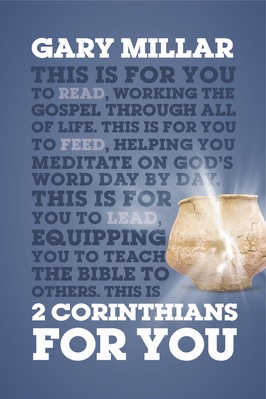 God's Word For You: 2 Corinthians For You
For Reading, for Feeding, for Leading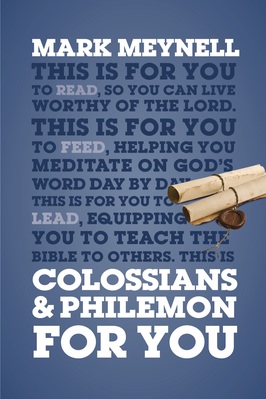 God's Word For You: Colossians & Philemon For You
Rooting You in Christian Confidence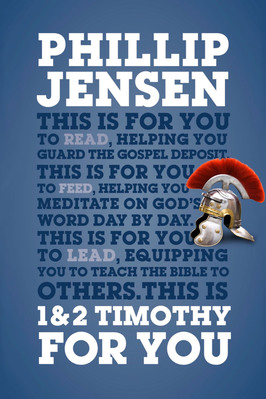 God's Word For You: 1 & 2 Timothy For You
Protect the Gospel, Pass On the Gospel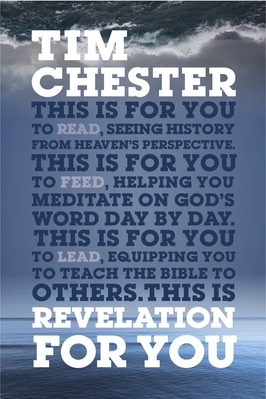 God's Word For You: Revelation For You
Seeing History from Heaven's Perspective